Sorry for the delay. This post will be the first one related to Tallinn Fashion Week. Due to the fact that I was invited to attend all fashion shows and they listed me as a press, there are thousands pictures coming. We took 2 cameras, made ourselves comfortable on the first row and began our non-stop shooting. 🙂
Frankly saying, I hardly managed to attend these events on time. After my main work, I had to change the clothes, put an evening make-up, do smth with my hair and hurry up to the fashion show. That was tough enough. 🙂 My first day was spent in the lounge suit. Very mannish, although comfortable and elegant. I use to wear it to work, but making an accents with blue details, I thought it would also look Ok for the fashion event.
Извините за задержку. С этой публикации начнется серия "Таллиннская Неделя Моды". В связи с тем, что я получила приглашение посещать все показы и была включена в список прессы, мне удалось сделать огрномное количество снимков. Мы взяли с собой два фотоаппарата, устроились поудобней на первом ряду и начали щелкать.)) По правде, мне с трудом удавалось приходить во время на все показы. Т.к. нужно было закончить свою основную работу, быстро переодеться, нанести вечерний макияж, сделать что то со своими волосами и, схватив зонтик, побежать на мероприятие.:) Первый вечер прошел в классическом костюме мужского кроя – крайне удобно и, на мой взгляд, элегантно. Несмотря на то, что я его надеваю иногда на работу, дополняя костюм синими акцентами, комплект получился вполне пригодным для такого рода мероприятия.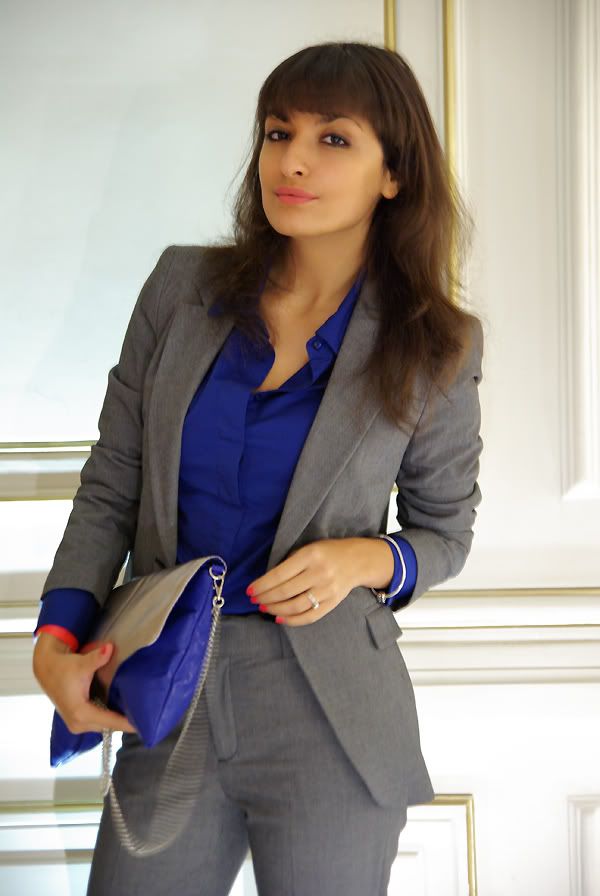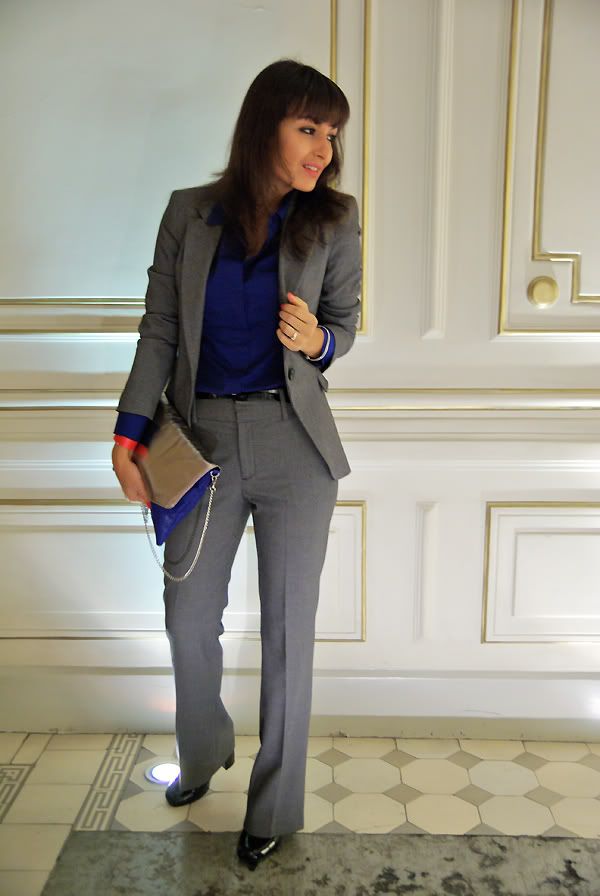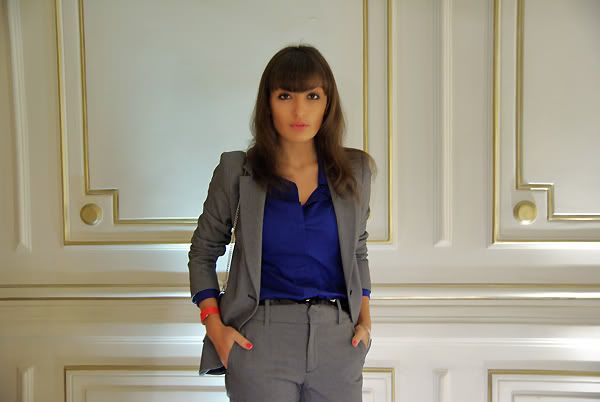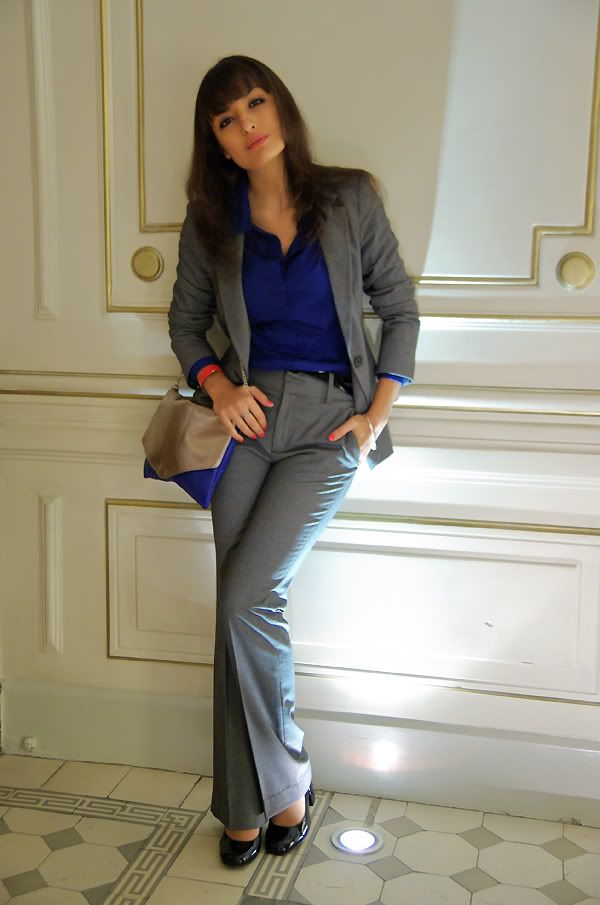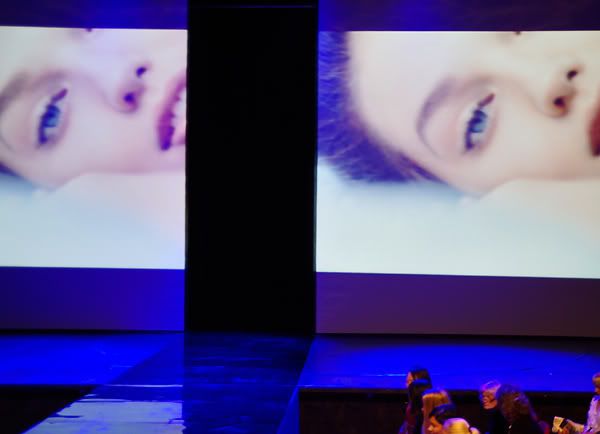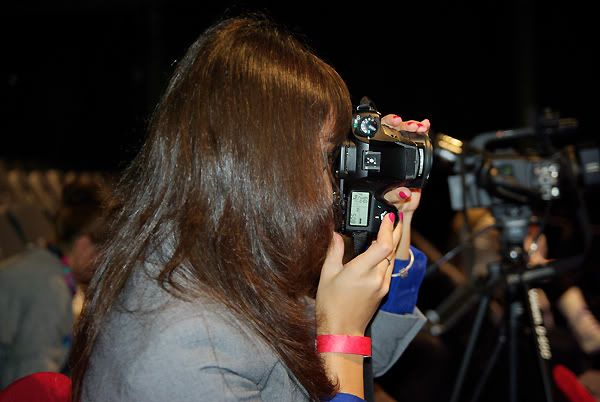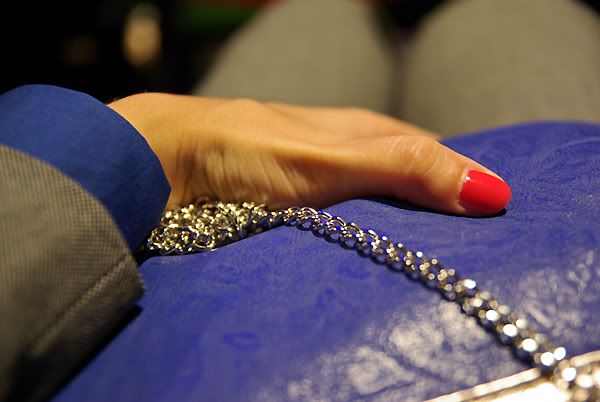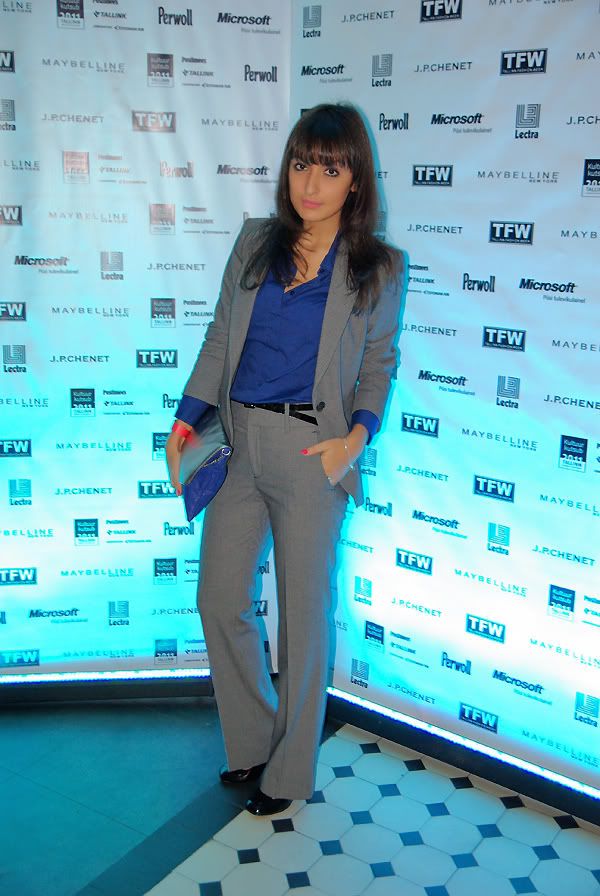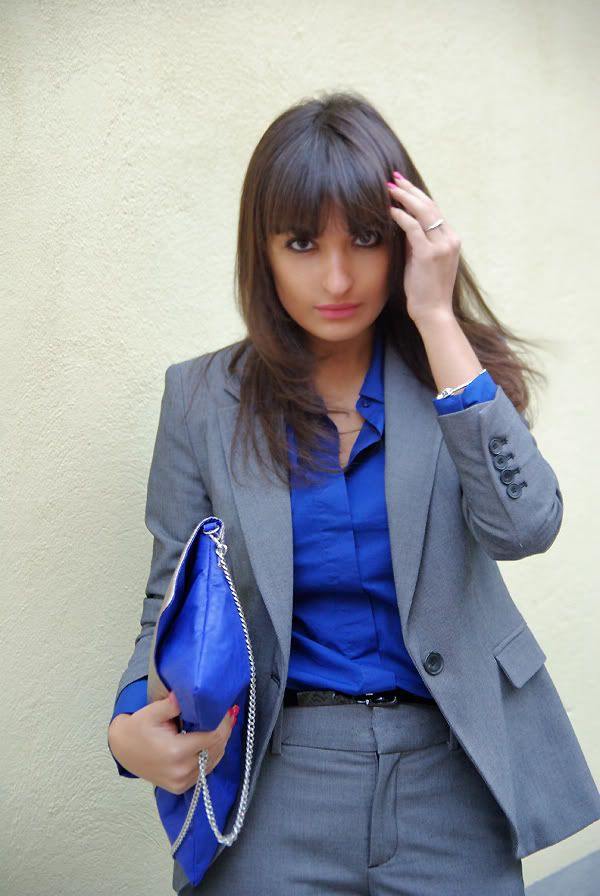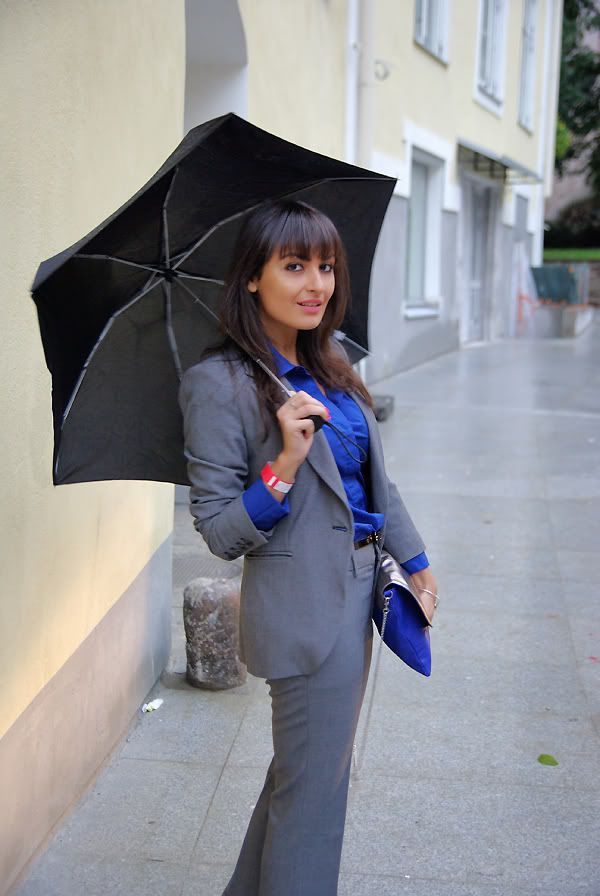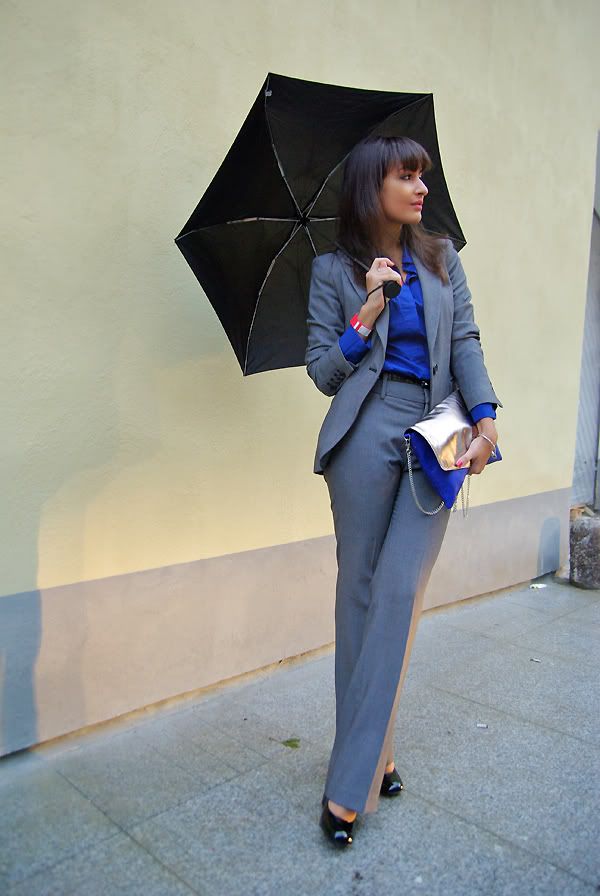 Zara suit, Oviesse shirt, Seppäla shoes, Pull&Bear clutch
Collections f/w 2011-2012: Rag&Bone, Sportmax, Paul Smith