Summer – season of refreshment. I'm continuing to enjoy it a lot.
Want to boast a little – this stunning knitted dress was made by my good friend
Anait Mesropjan.
She was doing that for herself and I guess that took her enormous amount of time. Because of that this dress looks very good. Especially during the promenade on the beach. Frankly saying, I don't have any knitted garment in my summer wardrobe. But this thing went very well with the slippers and the summer hat. So the first experiment was a success.
Лето – время отдыха. Наслаждаюсь этим в полной мере.
Ужасно хочется похвастаться потрясающим платьем, которое связала моя знакомая Анаит Месропян. Трудно представить, сколько времени у неё это заняло. Но когда что то делаешь для себя, всегда получается хорошо. Платье отлично подходит для вечерних прогулок по пляжу. По правде говоря, в моем летнем гардеробе нет ничего вязаного, но в данном случае, я готова сделать исключение. В связи с этим могу смело сказать, что очередной эксперимент удался.
Pictures by AA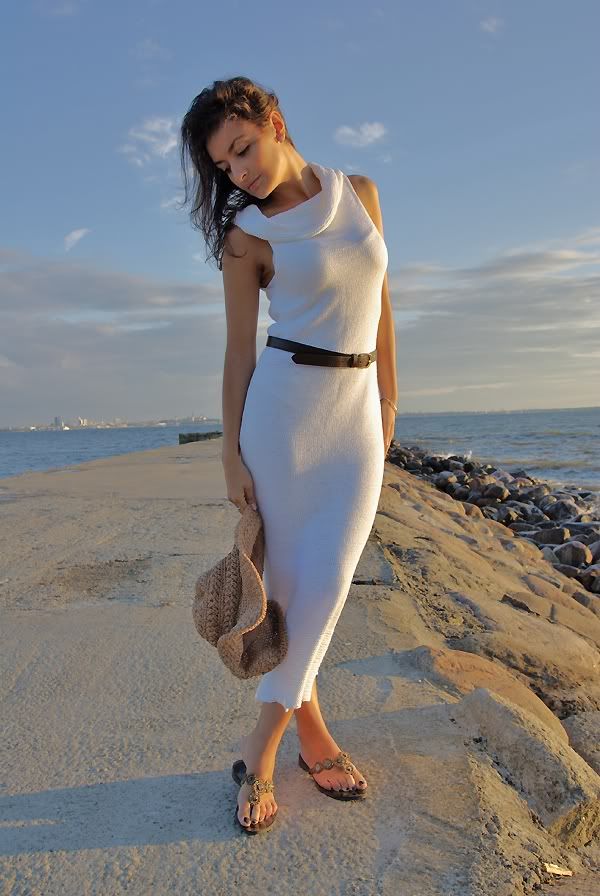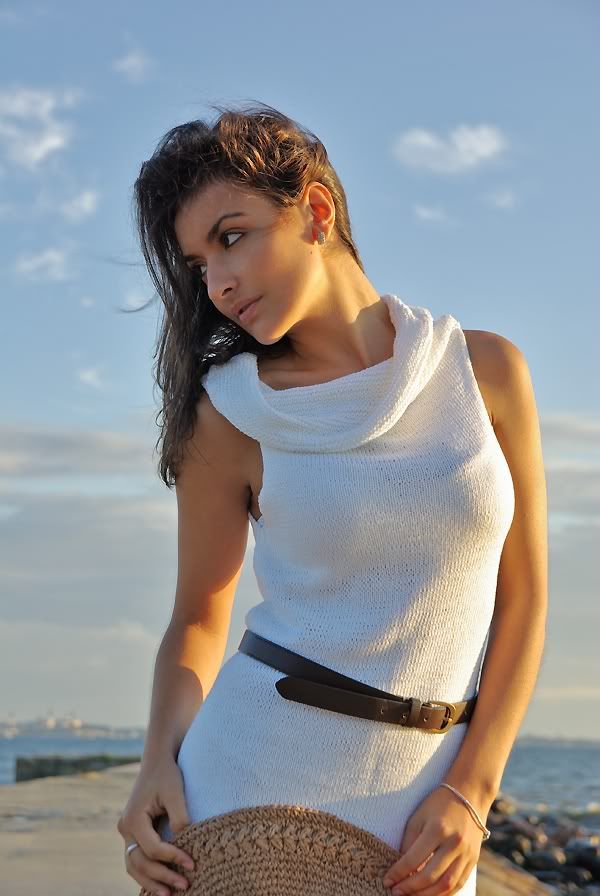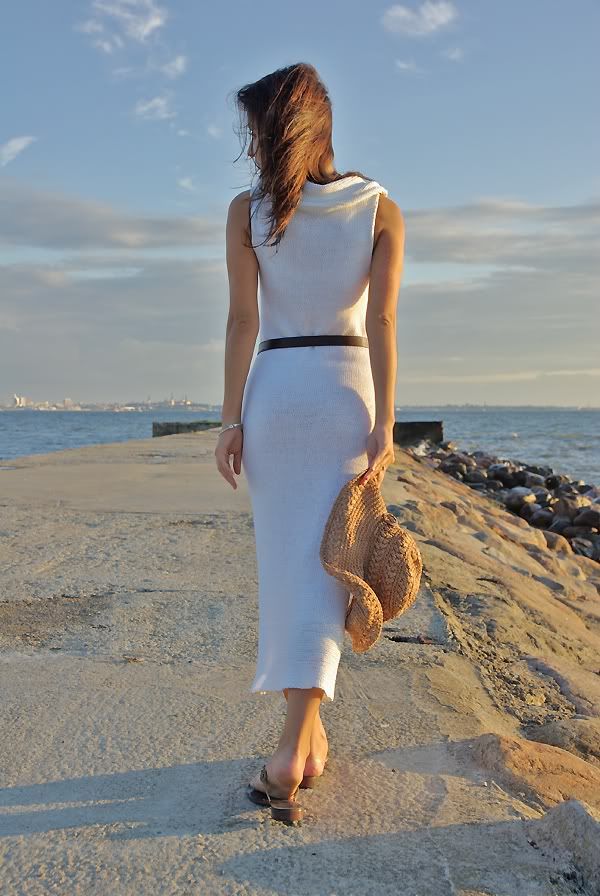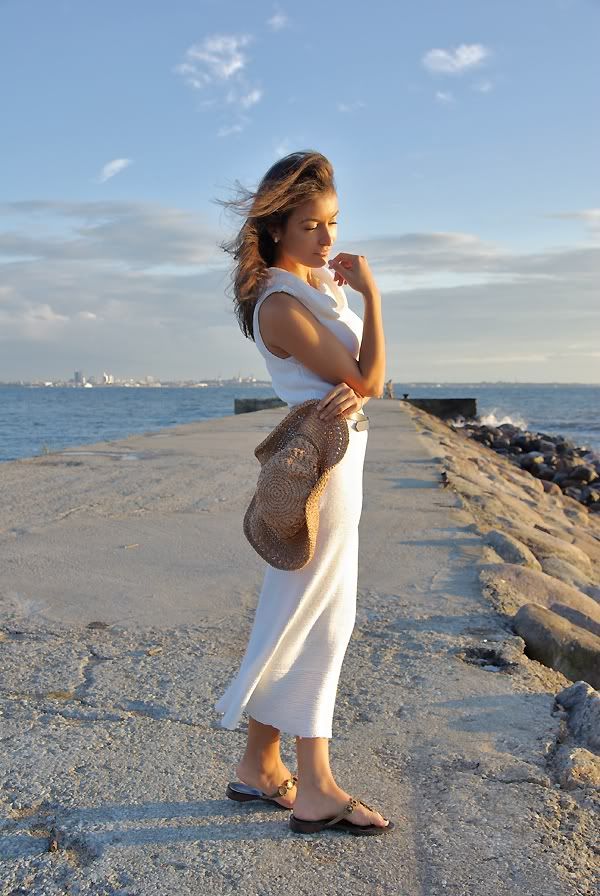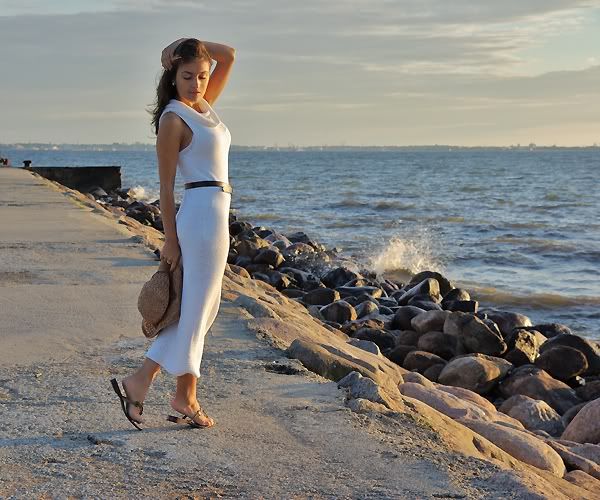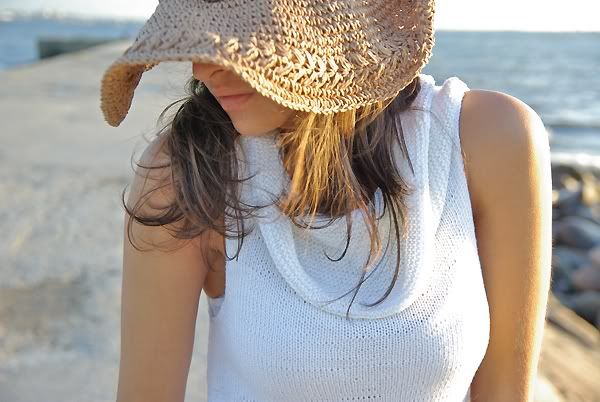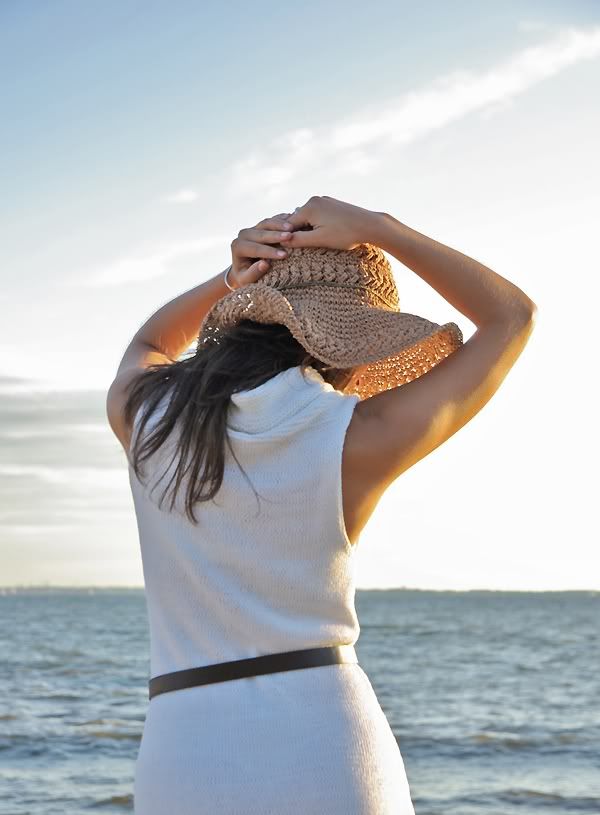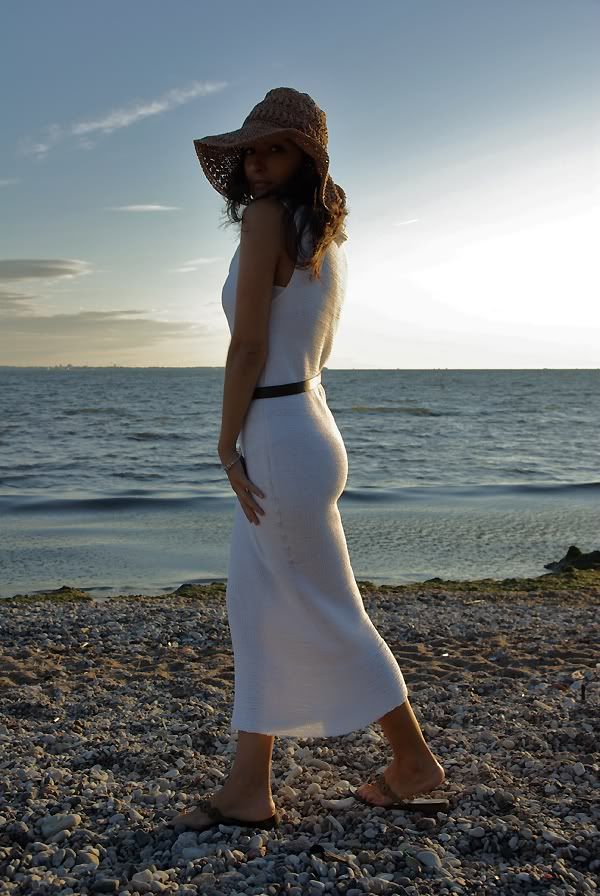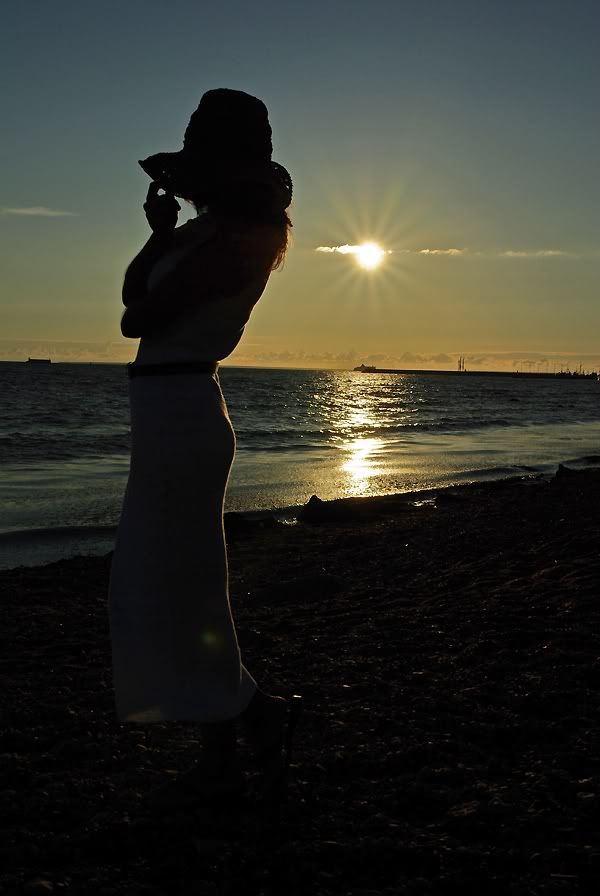 handmade knitted dress, H&M hat, brown slippers, Mango belt, Pandora bracelet
Collection s/s 2011: Michael Kors, Bally, Dolce & Gabanna