Recently an idea flashed across my mind – I'm addicted to nude color. Can't do anything, but these creamy light tones are making me so high. May be because of the inward peace and satisfaction with everything I have at the moment in my life. But still these are the things impossible to understand… Finally I've grabbed an opportunity to wear one of my "haven't yet worn" dresses.)) We were organizing a big theme party with non-stop dancing. That is why the main criteria for the dress was – comfortable and lovely, which no one has.
If someone reads
my articles
(*in Russian), I've already mentioned about
the trend on nude dresses
. So if you have one – try it! I'm sure it will work its best.
Недавно у меня в голове проскользнула мысль о том, что я "слегка" помешана на оттенках ню. Не знаю по какой такой причине эти кремовые, бежевые, нежно-пастельные цвета меня так сильно воодушевляют; но они определенно воздействуют на мое внутренне состояние *спокойствия. Думаю, мне ещё предстоит изучить теорию "влияния цветов на человеческрое подсознание". )))) Наконец то появился повод надеть одно из многочисленных "ещё ни разу не ношенных" платьев. )) Для большой танцевальной вечеринки, которую мы организовывали, основным критерием к платью было удобство. Ну и конечно же, чтобы ни у кого не было ничего похожего!)) Кстати, если кто то следит за моими "модными" заметками на Русском портале, недавно я писала про платья цвета ню. Всем настоятельно советую попробовать – реакция окружающих не заставит вас долго ждать. 😉
Pictures by AA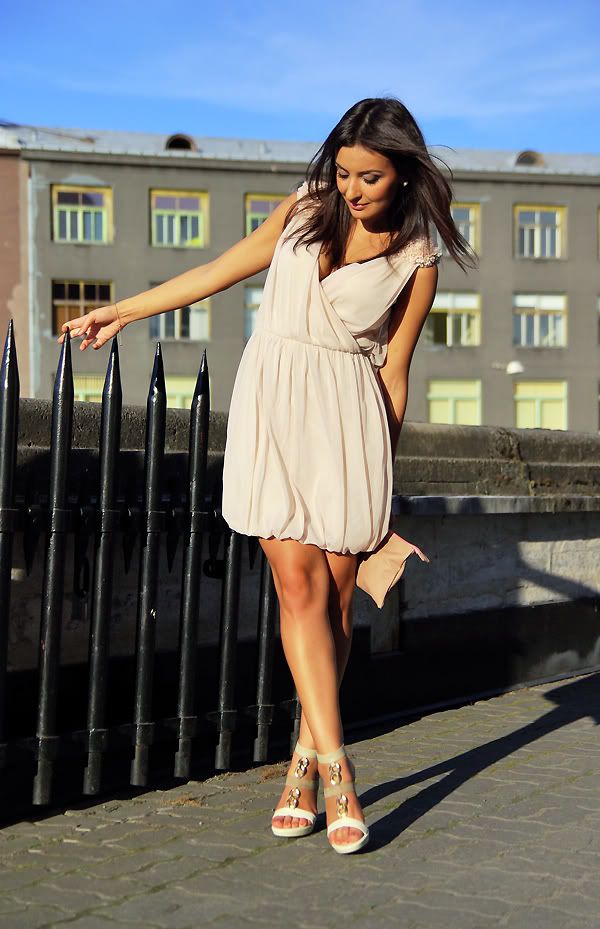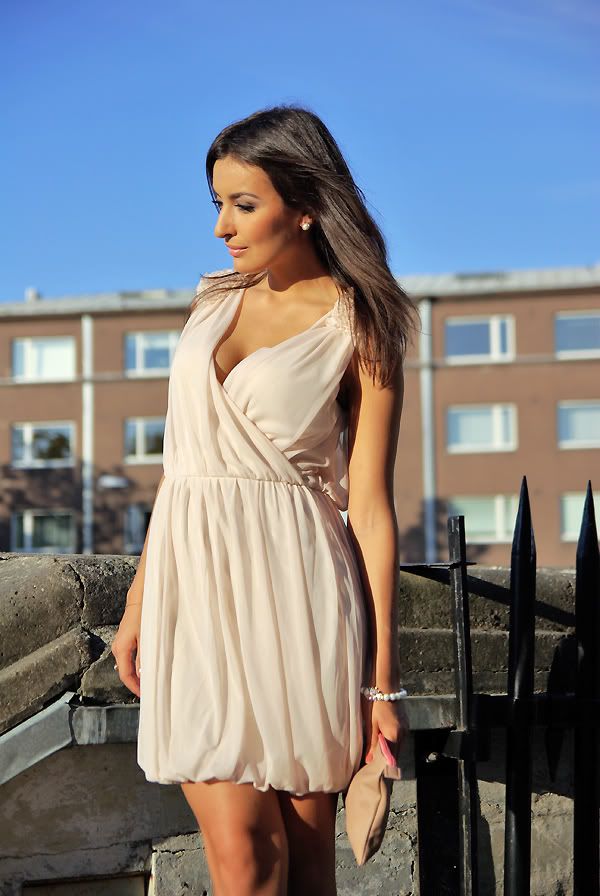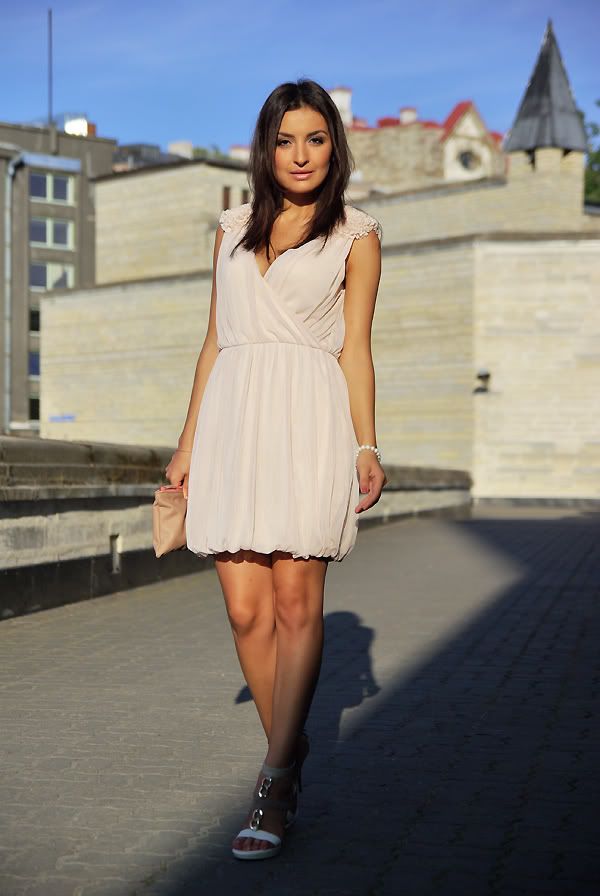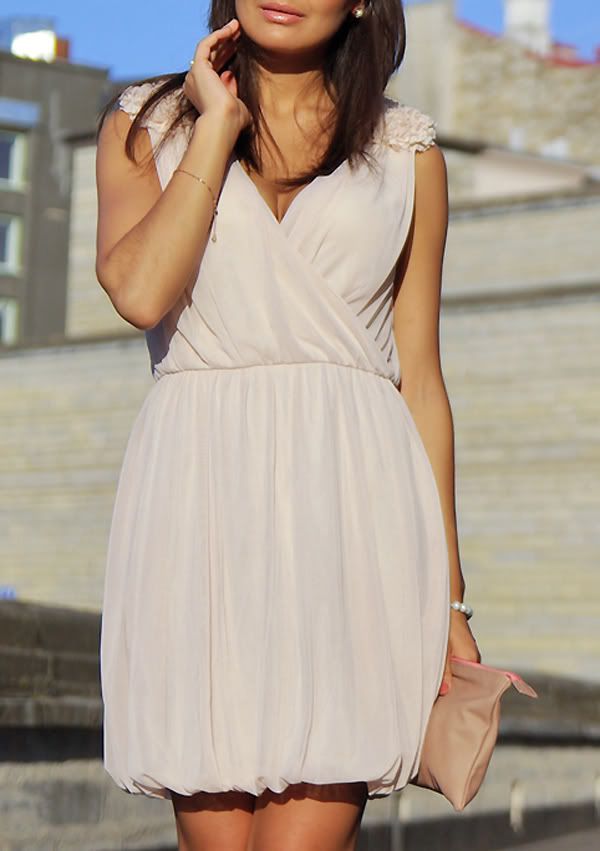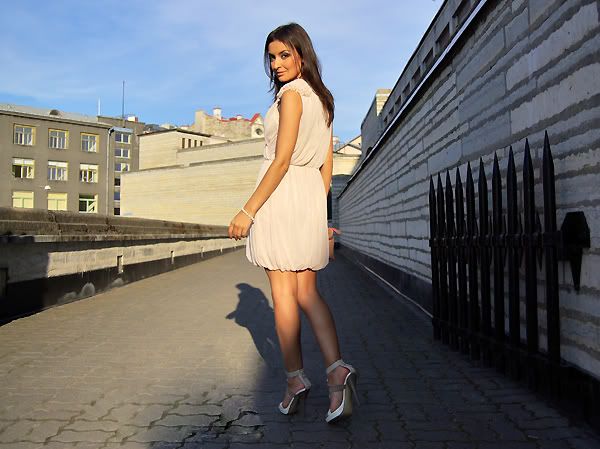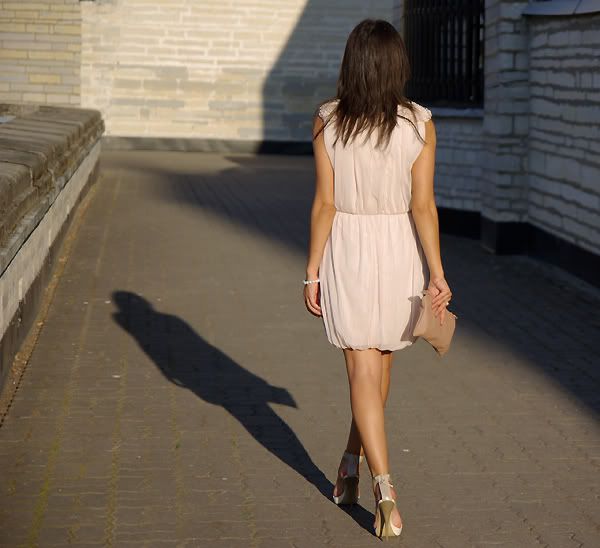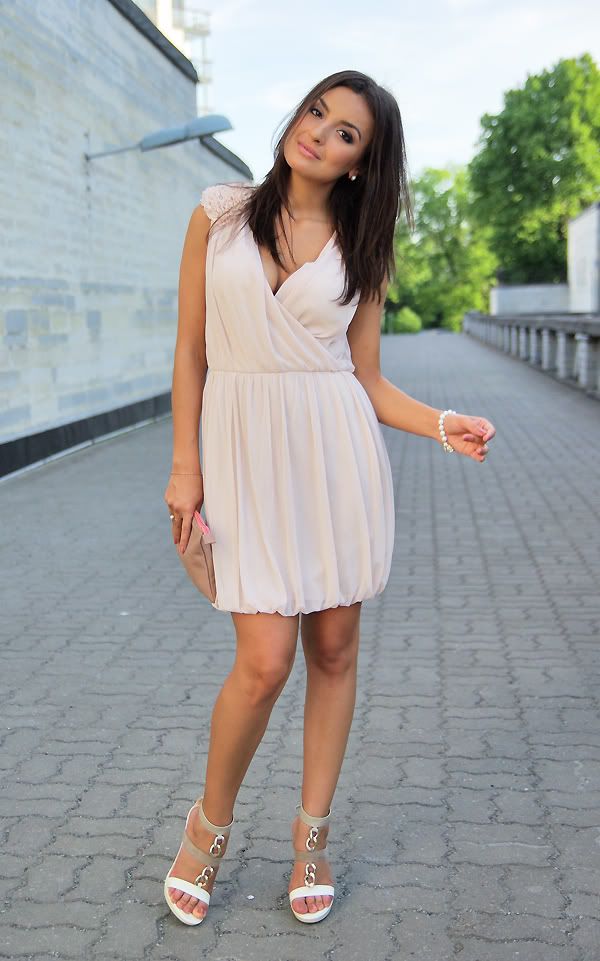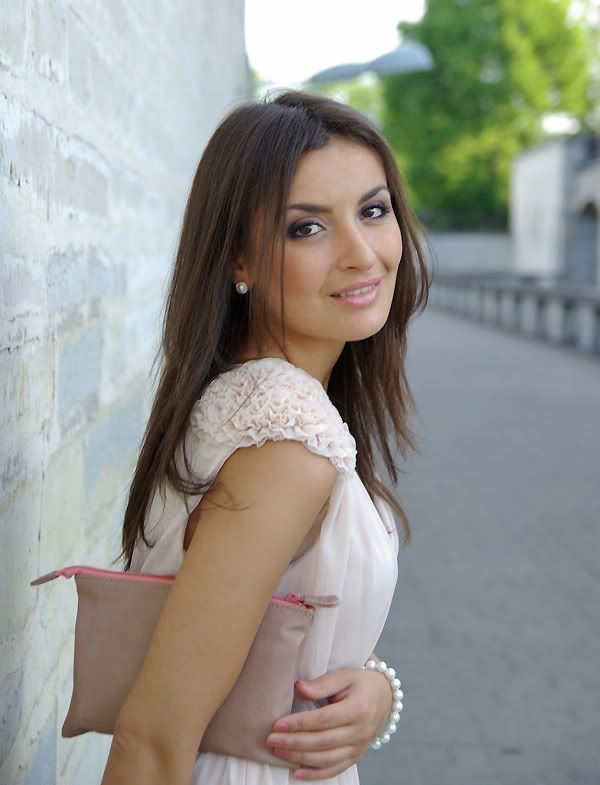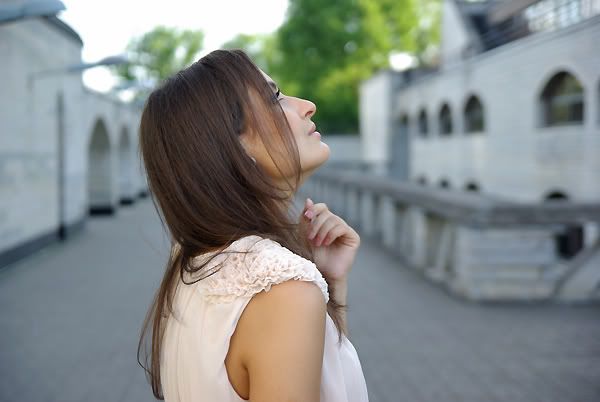 H&M dress, Charles & Keith sandals, Zara purse
Collections s/s 2011: ADAM, Band of Outsiders, Chloe