I guess fashion and style are not the priority in this post. I just wanted to share my Saturday's trip. There has been created a charity event on the Facebook that is called "Do Good! Together!". The aim is to help children from
orphanage located in Kohtla-Järve (small Estonian town). So we´ve collected clothes and other stuff, went there and gave it to those who really need it. There are no pictures from that place – it would be too hard for me doing that. But still I hope that while reading this post some people will think to oneselves for a moment about helping those who need our help.
My pictures were made during the trip. But sorry, for the lack information about fashion – it is out of place here. Let's do good, together!
Думаю, в этой публикации приоритет будет не на стороне моды и тенденций. Я просто хотела поделиться своей субботней поездкой. Дело в том, что сейчас на Фейсбуке проходит акция «Сделаем доброе дело!Вместе!». Цель – помочь детям из детского дома в Кохтла-Ярве ( промышленный эстонский городок).
Мы собрали какие то вещи, поехали туда и раздали тем, кто действительно в этом нуждается. Я не делала никаких снимков с детского дома, наверное потому, что мне было бы это морально тяжело. Но хочется надеяться, что после сегодняшнего упоминания, кто то на секунду задумается и тоже захочет помочь нуждающимся, тем более когда речь идет о детях.
Фотографии сделаны во время поездки. К сожалению, в данном случае я ничего не буду рассказывать о моде – неуместно. Давайте делать добрые дела, вместе!
Contacts:
Vahtra 25, Kohtla-Järve
30323 Ida-Virumaa,
Kohtla-Järve Lastekodu,
Kohtla-Järve, Estonia
Tel. +372 5016655
[email protected]
Eesti Mitmekultuuriline Assotsiatsioon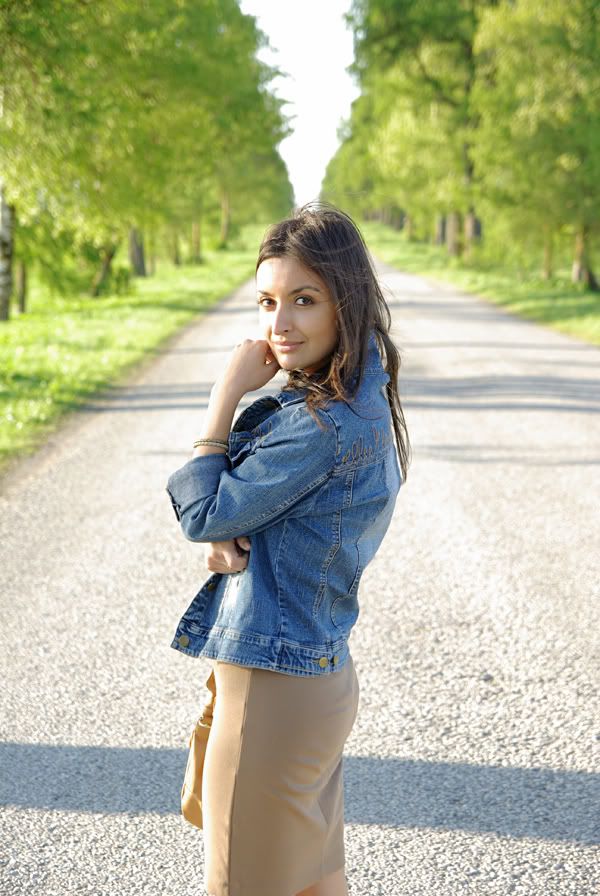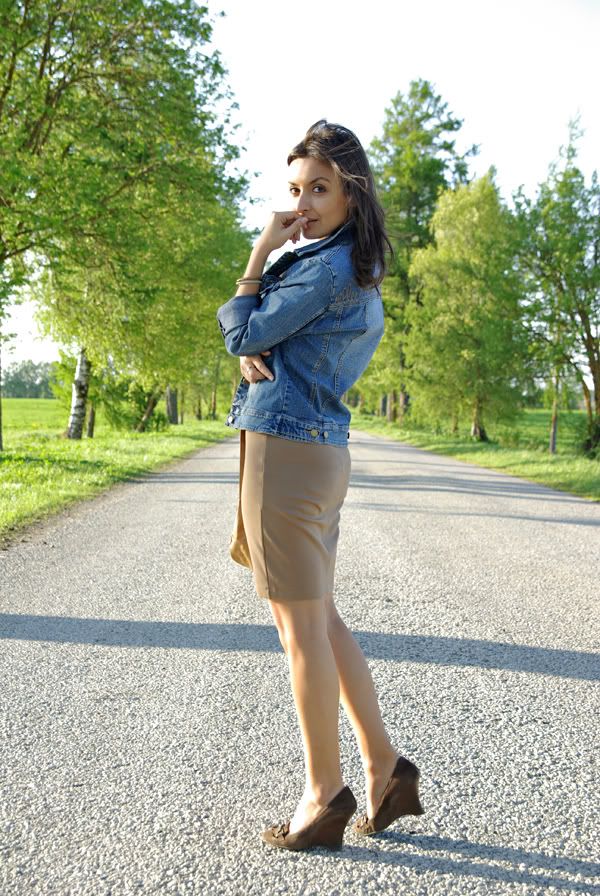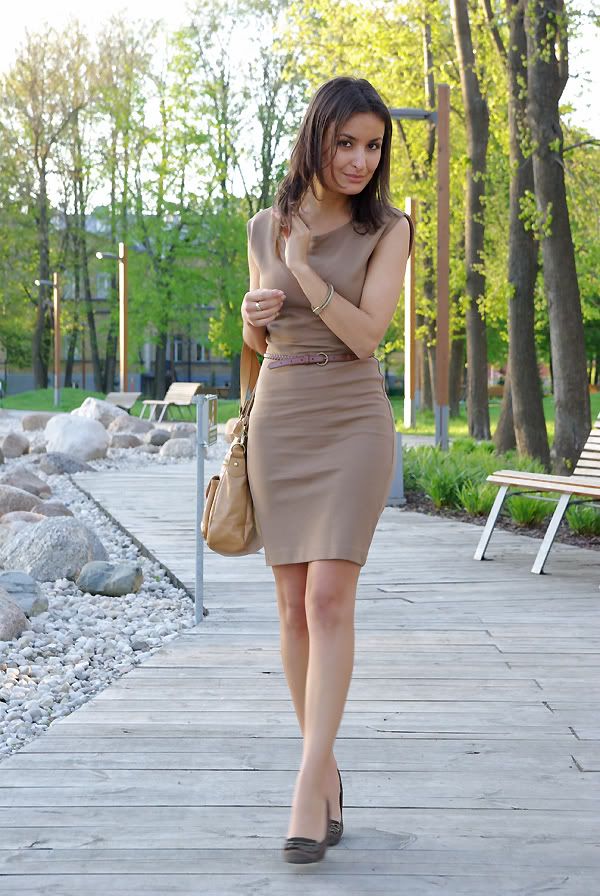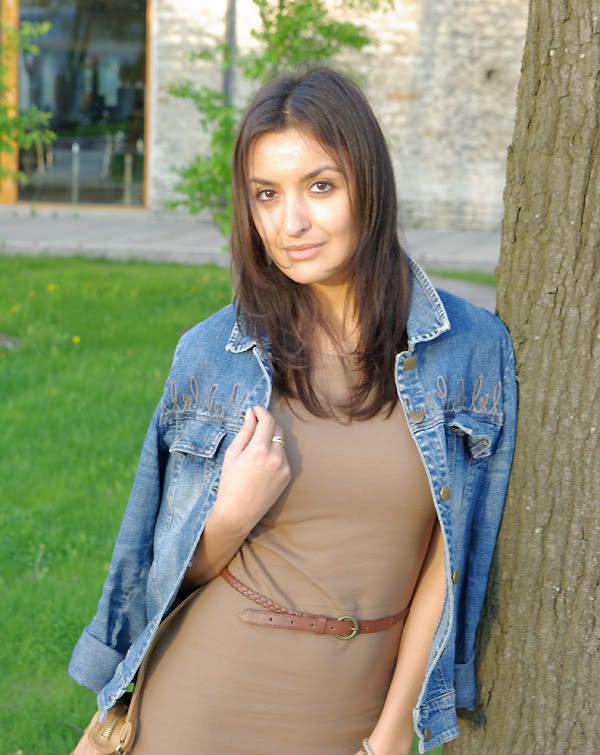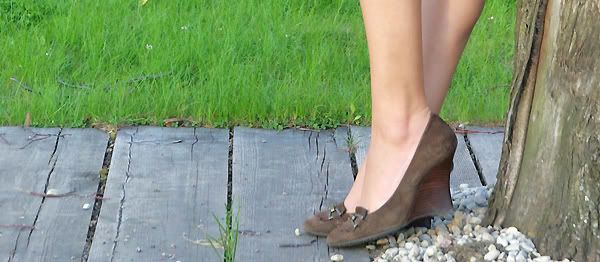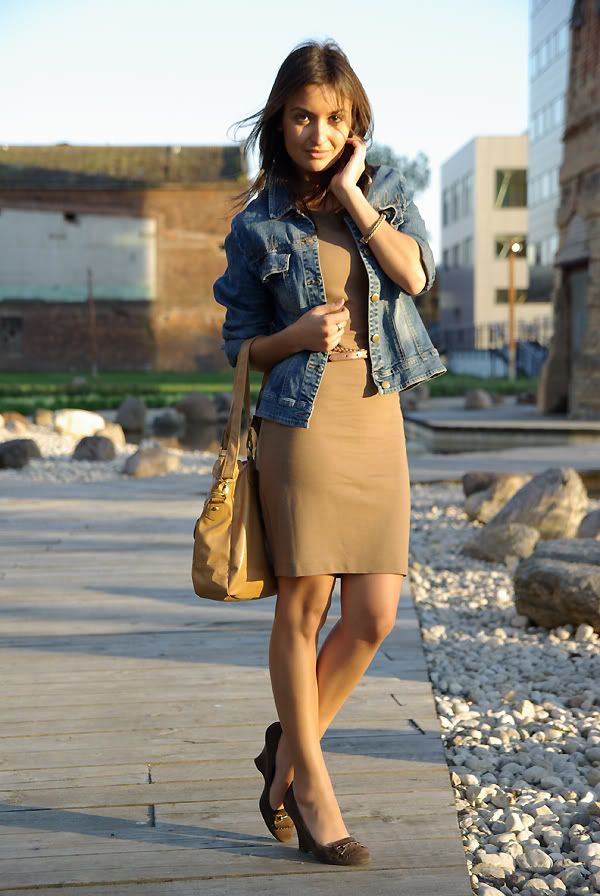 Zara dress, Klementi denim jacket, Zara shoes, Lindex bag, Mango belt. H&M bracelet
Collections s/s 2011: 3.1 Phillip Lim, Barbara Bui, Neil Barrett