Happy Easter, guys! I was so happy to know that the weekend had been prolonged. So everybody could enjoy holidays and warm weather for a while. That is why I've tried not to waste time and take as much pictures as possible. By the way, big thanks to Aram who invited me on a photo set to the beach. He was trying his new camera and I was supposed to be a posing model.)) The pictures came out so bright and vivid, that after comparing once and for all I've come up with the decision – collect money and buy new cam!))) This print pinkish coral outfit symbolized spring awakening. Though everyone around was still wearing dark and gloomy clothes, I've dared to try this one. And we've got the desired effect on the photographs. 😉 PS. There were too many pics, so I've selected most relevant for the blog.
Всех с Пасхой! Моему счастью не было предела, когда на работе сообщили, что выходные продлеваются на 1 день!)) У жителей Эстонии появилась замечательная возможность отметить праздники и насладиться теплой погодой немного дольше обычного. Поэтому я постаралась не упускать возможности сделать много хороших фотографий. Огромное спасибо Араму, который вытащил меня на пляж пофотографироваться. Пока он осваивал свою новую камеру, я с удовольствием позировала. Фотографии получились такими яркими, что сравнив их с моими, я приняла бесповоротное решение – копить деньги на новую камеру!)) Розовато-коралловый наряд символизировал "весеннее пробуждение". Несмотря
на
яркое солнце, на море всё
ещё очень ветрено, и люди продолжают кутаться в теплую мрачную одежду. А я вот решила рискнуть и одеться именно так. И мы получили ожидаемый эффект – насыщенные и живые фотографии без какой-либо ретуши. Кстати, их было так много, что мне пришлось отобрать самые подходящие для блога.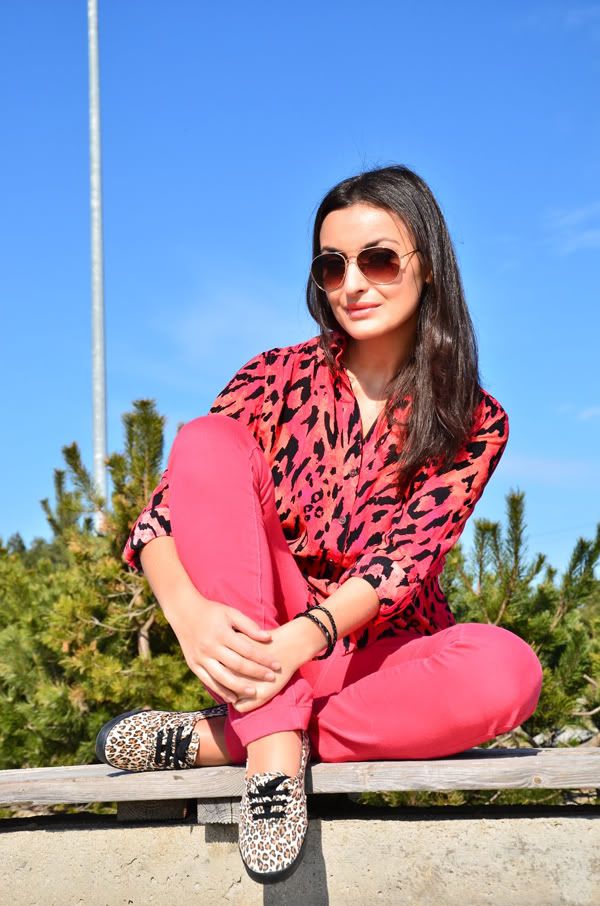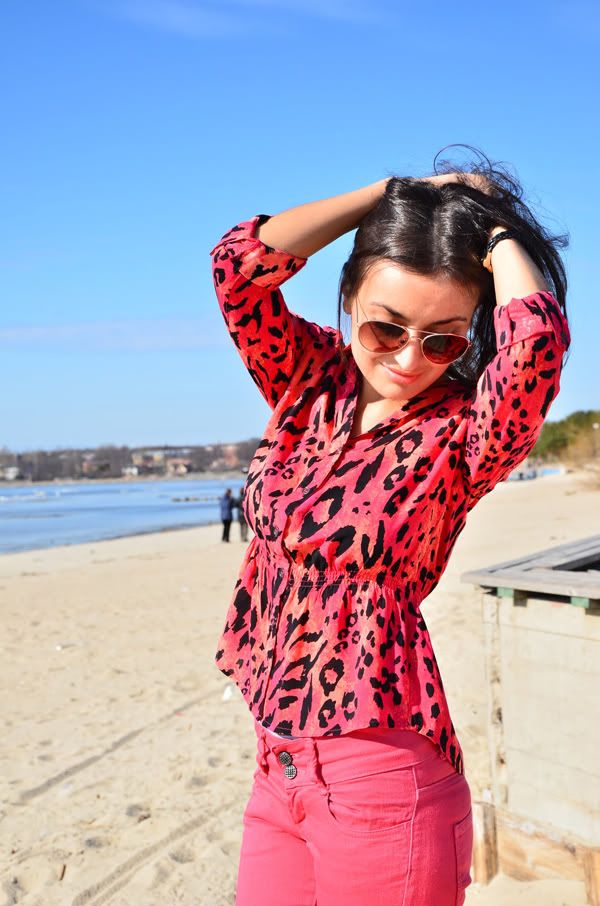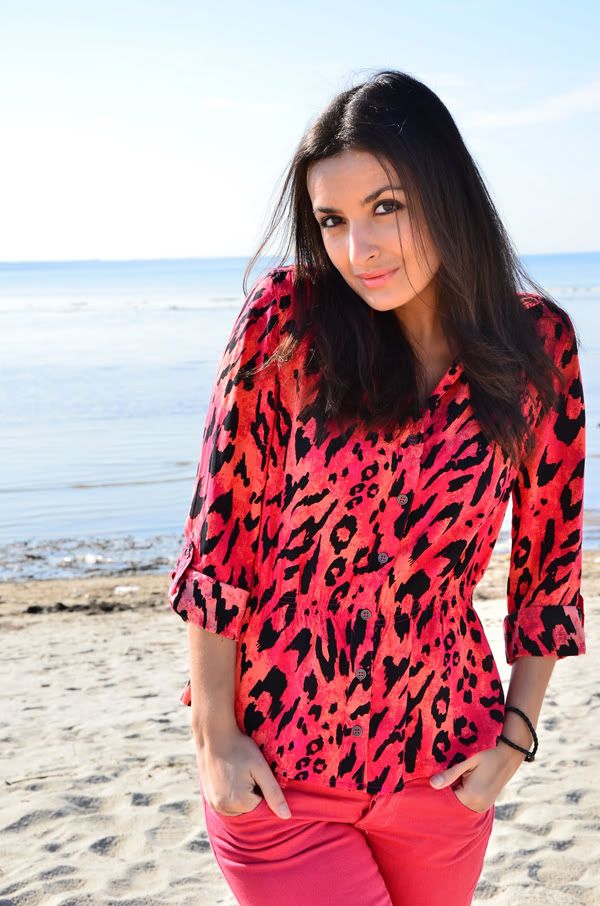 H&M shirt, sneakers, sunglasses and bracelet; Mango jeans Morgan jacket
Collection s/s 2011 Cacharel, Jil Sander, Rebecca Taylor