I should say big thanks to
"Crowded Room Studio"
and especially to photographer
Ilja Prokopjev
. We made an outdoor photo shooting, although it was very very windy and was difficult to pose as I felt myself not very good. But anyway, I hope we could convey the whole idea to everyone – urban fall look. More photo sessions are coming as I'll recover of the cold.
ps. If you haven't yet noticed, I can wear my jacket in two ways))))
Я должна поблагодарить
"Crowded Room Studio"
и в частности фотографа
Илью Прокопьева
. Мы сделали совместную фотосессию на улице, хотя было ужасно ветренно и позировать было очень трудно. К тому же за день до этого я умудриласть сильно простыть. ((( В любом случае, надеюсь, нам удалось передать общую идею – осенний look в урбанистических просторах. Как только я приду в себя, и если погода позволит, то мы ещё проведём несколько фотосессий на улице.
пс. Если никто ещё не заметил, то моя куртка имеет волшебное свойство превращаться в аналогичный, но укороченный вариант.))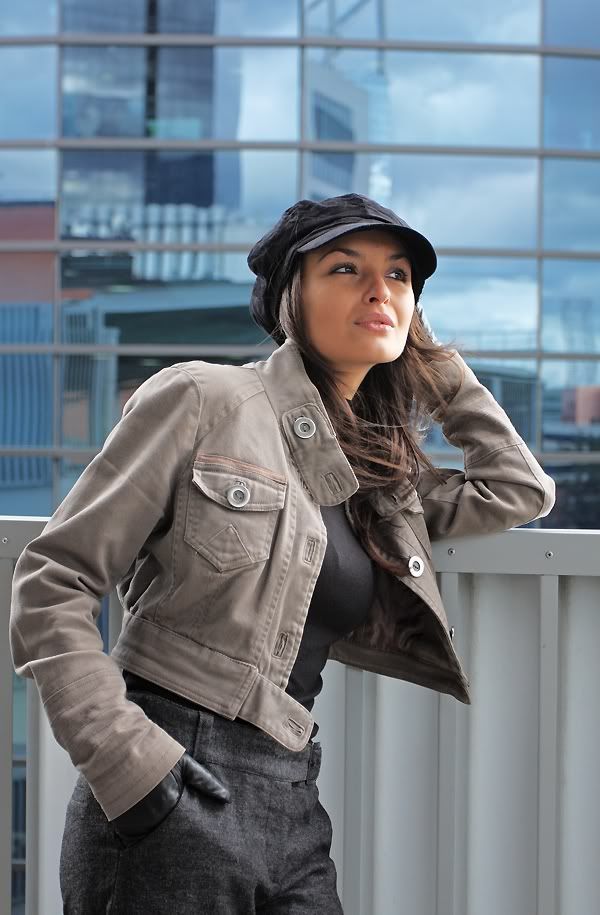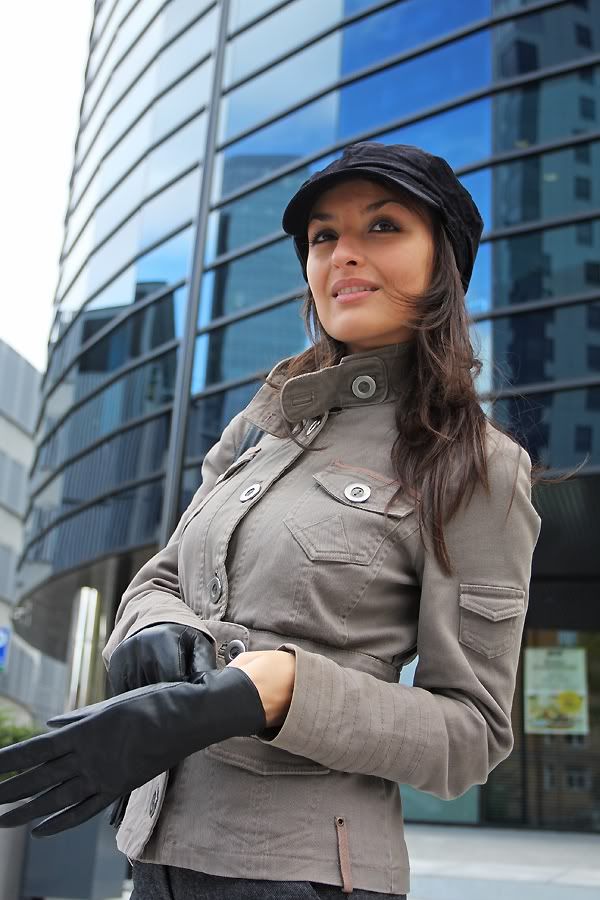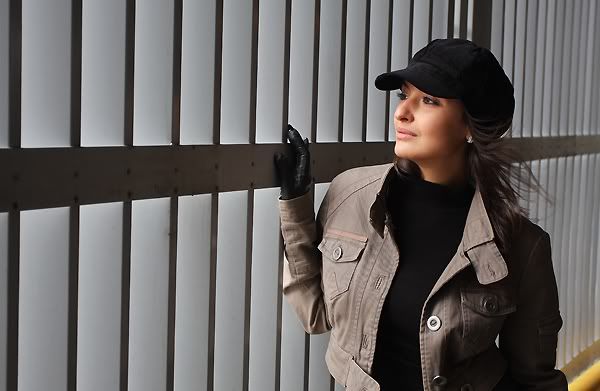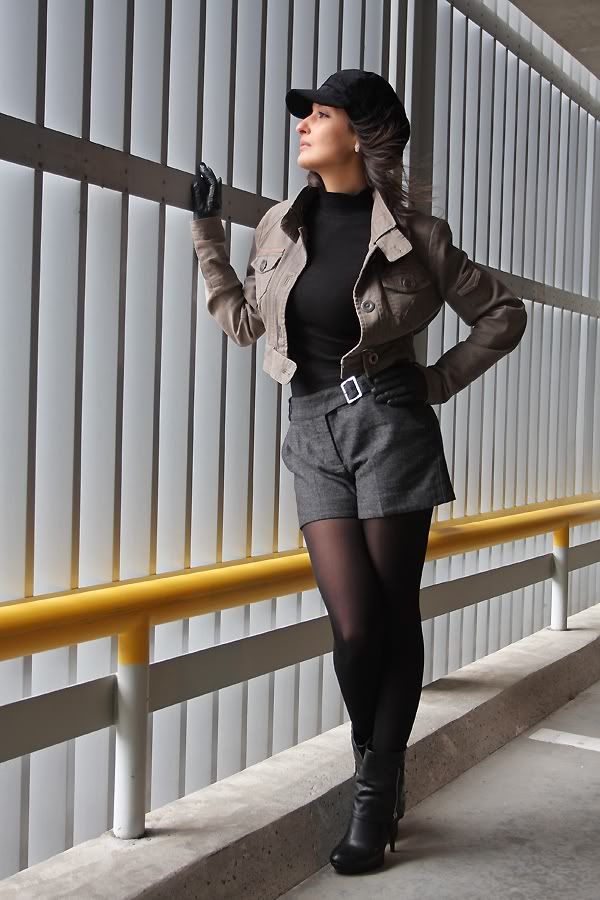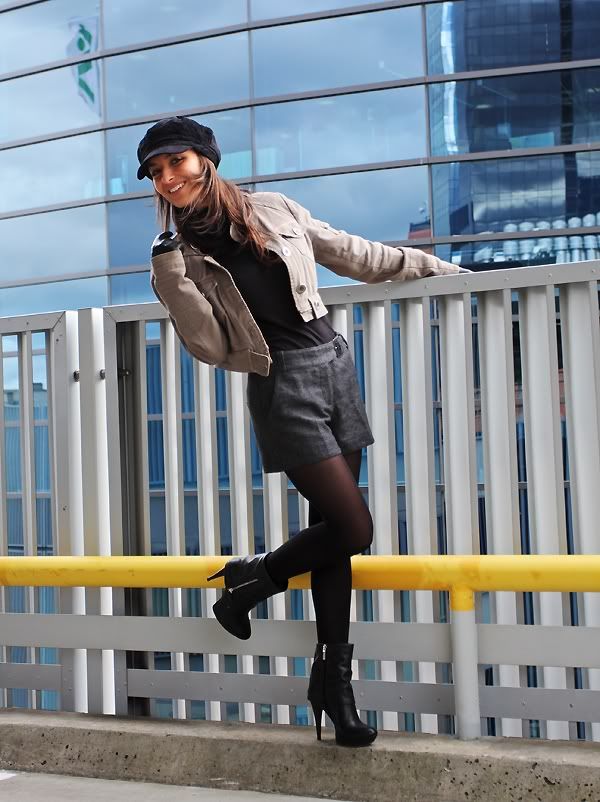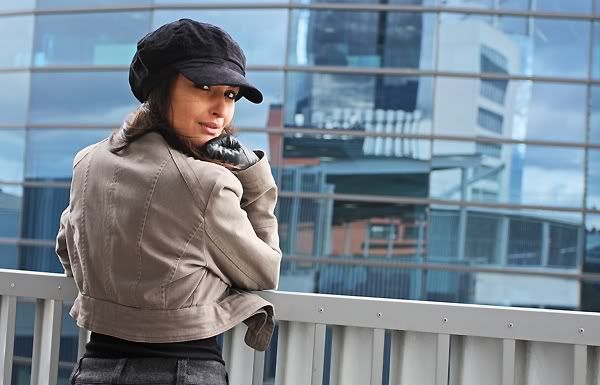 VeroModa khaki jacket, H&M shorts, Monton turtle neck top, Nunu Lie hat, H&M gloves, Vallenssia boots