Whether it's for a man or a woman, a
beige/gray blazer
is a great, classic addition to any wardrobe. This is because of the versatility and elegance of these colours. While some women's style beige blazers can be sexy, classic tailored men's and women's blazers still remain most popular. A beige/gray blazer can easily be worn with anything from a pair of jeans to a pair of dress. It all depends on the cut of the blazer, which will inevitably determine where your blazer will be most appropriate. Just remember that the more classic the style of your blazer, the less likely you are to have to get rid of it in the next several years because it's gone out of style.
For now the designers have their favorite colours – beige and gray. The main advantage is that they perfectly match with the tanned skin. That's why these colours are a "must have" in August and September. If someone wants to show off the tanned skin after a great summer holidays, You should choose the clothes of any shades but in a lighter tone than your skin. That was the main reason I've bought this blazer. I'm sure that even in winter there will be an opportunity to combine this garment with different boots and scarves. ))
Бежевый/серый пиджак является необходимым классическим атрибутом как женского, так и мужского гардероба. Это всё из-за универсальности и элегантности этих цветов. Такие пиджаки могут легко сочетаться с джинсами и коктейльными платьями. Всё зависит от кроя, который определит с чем эти пиджаки лучше сочетать. Надо помнить только одну вещь – чем более классический крой у пиджака, тем меньше вероятности того, что от него захочется избавиться в ближайшие пару лет.
Сейчас у дизайнеров в фаворитах бежевый и серые цвета. Главные их достоинства в том, что они прекрасно оттеняют загорелую
кожу
, поэтому бежевый и серый рискуют стать безумно актуальными именно в августе и сентябре. Если кто то хочет продемонстрировать свой
роскошный загар
после отпуска, то можно смело выбирать вещи всех оттенков, но на тон светлее своей кожи. Это и послужило основной причиной, почему я купила именно этот пиджак. Я уверена, что и зимой у меня будет возможность носить его в сочетании с ботинками и шарфами. Крайне универсальная вещь!!! )))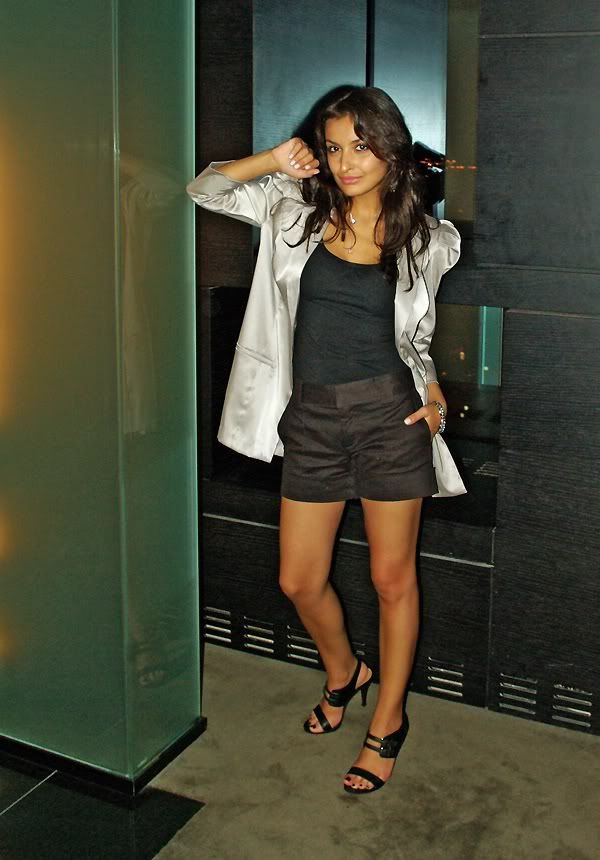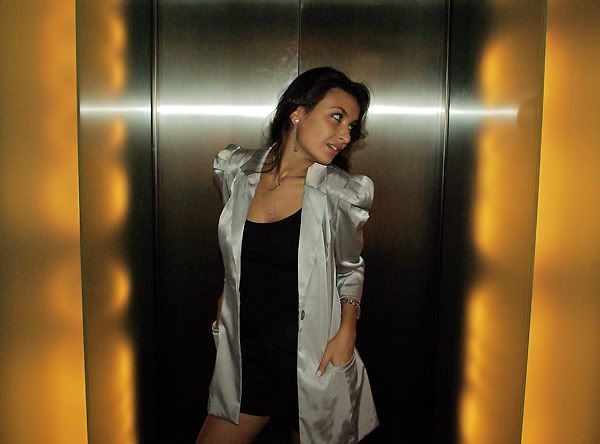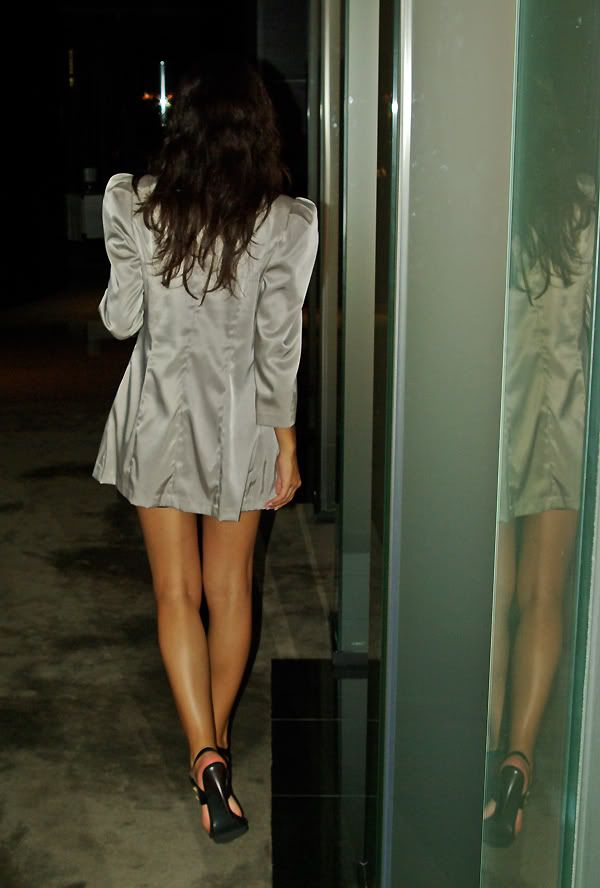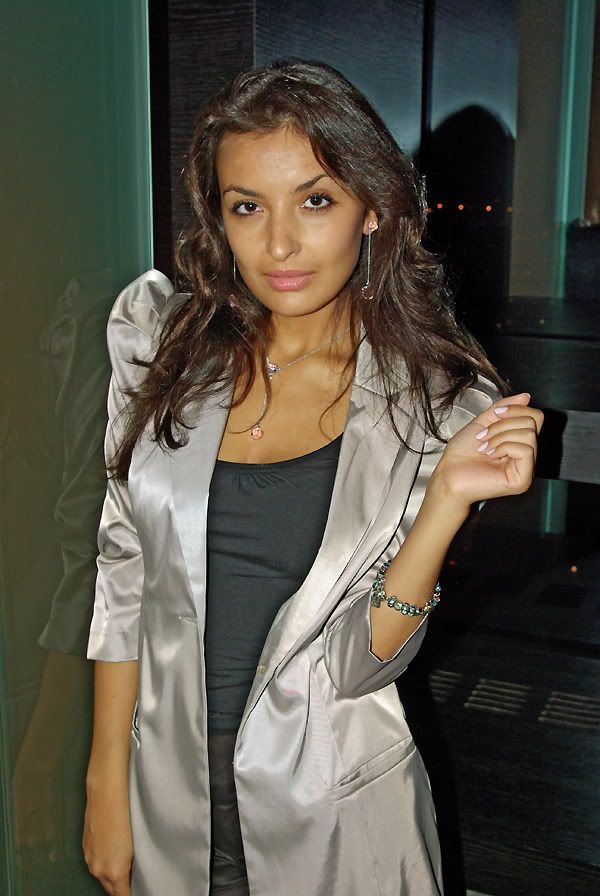 Villa tailored blazer, Zara black shorts, Promod black top, Cara black sandals, Swarovski accessories
Collections Pret-a-porter spring-summer 2010: Sophia Kokosalaki, Chanel, Etro
Source: hubpages.com