There's nothing cuter than a printed summer dress.
Floral print is the universal pattern for every spring and every summer.
Flowered patterns have dominated most
spring summer 2010
runways
, in paricular the ones that took place in
Milan Fashion Week
. I can admit that John Galliano with his Christian Dior collection is just a botanical victim (Paris Haute Couture))).
Looks like again, designers are going back to basics and they show their understanding to the women wanting to accentuate their feminity. But the
focus is on elegant items like pencil dresses, structured shapes, and even a throwback to the 1950s when girls were girls, and quite ladylike!
These flirty and playful dresses are a manifesto of feminity and they forecast a hot joyful summer.
Нет ничего привлекательнее, чем летнее платье с цветочным принтом. Цветочные мотивы всегда актуальны в каждом весенне-летнем сезоне. Эти принты также доминируют у большинства модельеров в коллекциях s/summer 2010, в частности, которые были выставлены на Миланской Неделе моды. А Джон Гальяно, на мой взгляд, вообще ботанический фанат ( коллекция Christian Dior Paris Haute Couture)). Похоже, в очередной раз дизайнеры возвращаются к истокам и показывают своё понимание женственности. Но основной упор делается на элегантные фасоны такие, как платье футляр, структурированная форма, и даже 1950-е года, когда девушки были совсем как леди! Эти кокетливые и игривые платья – манифест женственности и очевидный прогноз на жаркое и радостное лето.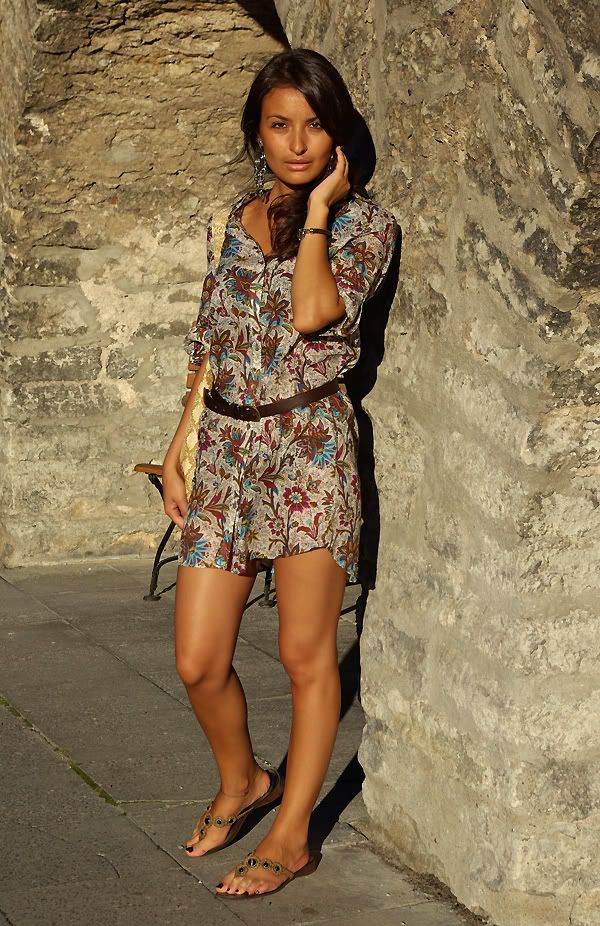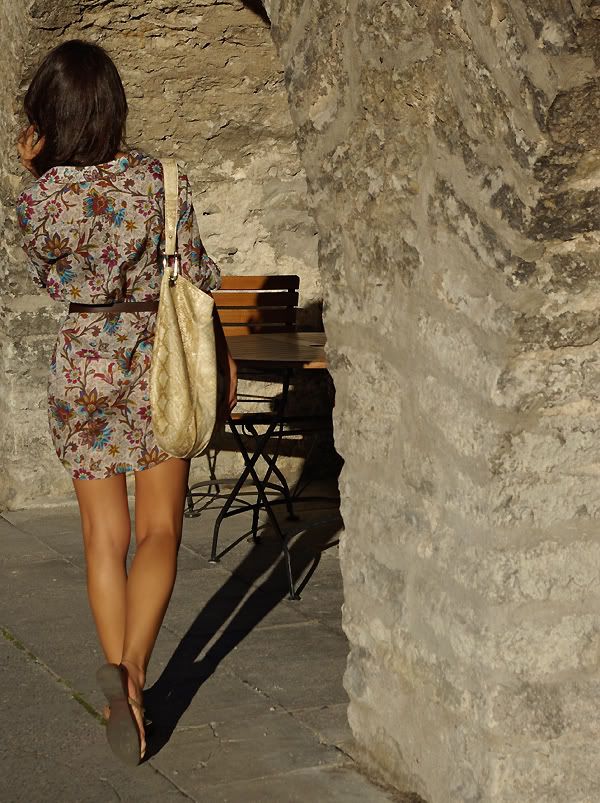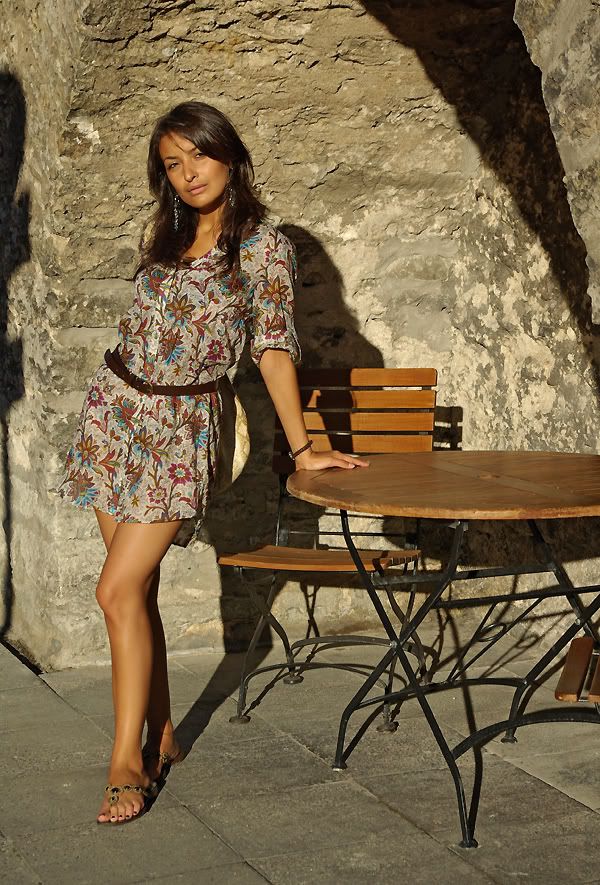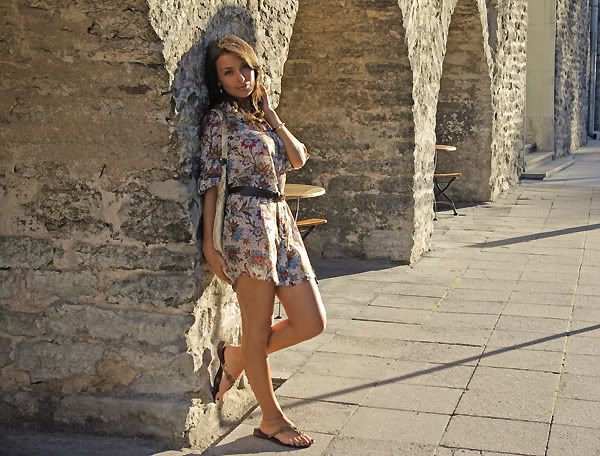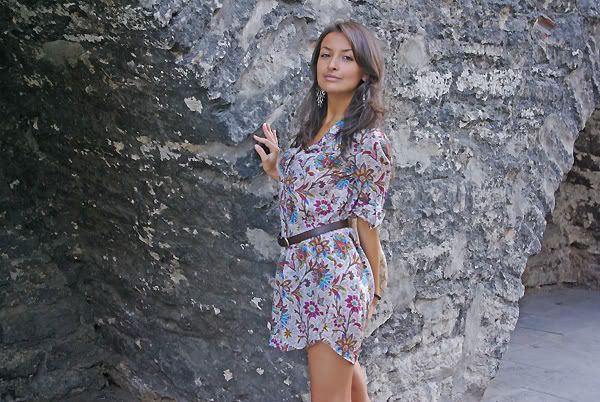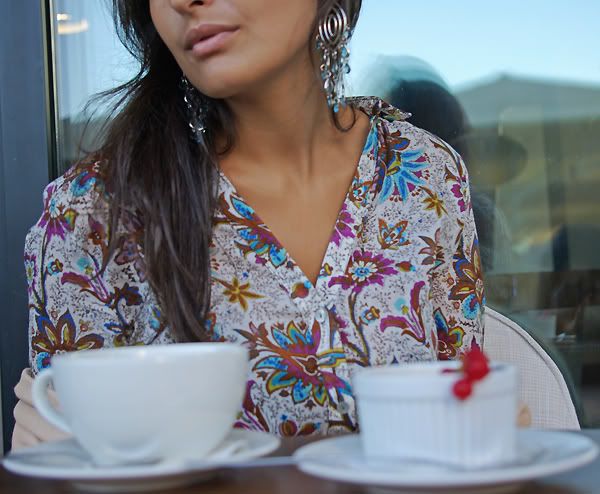 Zara floral printed dress, Mango brown belt, brown slippers, H&M purse
Collection S/S 2010: Diane Von Furstenberg, DKNY, Dries van Noten