Women have always rocked the look of suspenders since we started wearing menswear trends. Despite the fact that suspenders are not new, they are versatile. Latest design ideas turned them into an accessory that change the style, appearance and even some fashion trends. Every woman has a different body. The main task of suspenders – to improve the look in the right way. What really matters is that you give it a fitting test and see if it works to the best of your interest.
This outfit I wore once in the evening when we had plans with the friends to go to the club. So I think this look suits for the party. And moreover, suspenders always go well with the white shirt and shorts.
Женщины всегда использовали подтяжки с тех пор, как в наш гардероб поступило большое количество мужских аксессуаров. Не смотря на то, что подтяжки не так молоды, они не выходят из моды. Последние дизайнерские идеи превратили их в настоящий аксессуар с целью изменения стиля, внешнего вида и даже направления моды. Каждая женщина имеет различную форму тела. Основная задача данного аксессуара – улучшить облик вашего стиля. Что действительно имеет значение так это то, что необходимо обязательно проверить и посмотреть насколько подтяжки работают в вашу пользу.
Этот наряд я одела вечером перед выходом в клуб с друзьями. На мой взгляд, он очень подходил для весёлого впемяпрепровождения. Тем более подтяжки всегда хорошо смотрятся с белой рубашкой и шортами.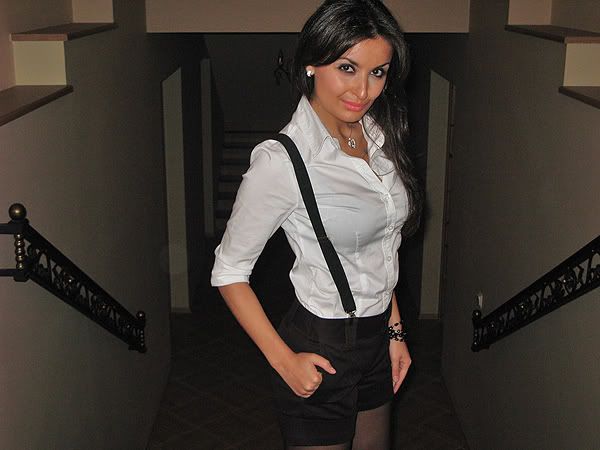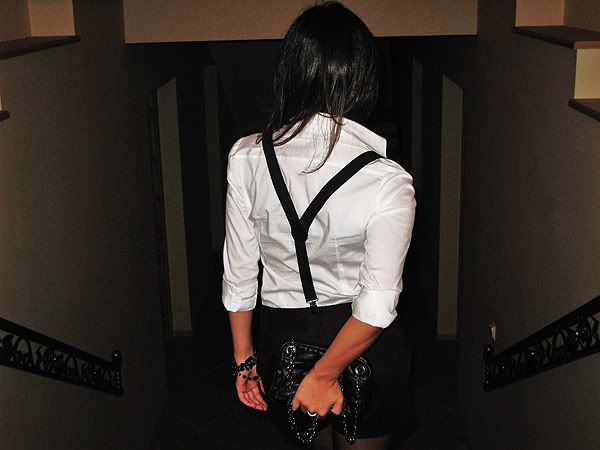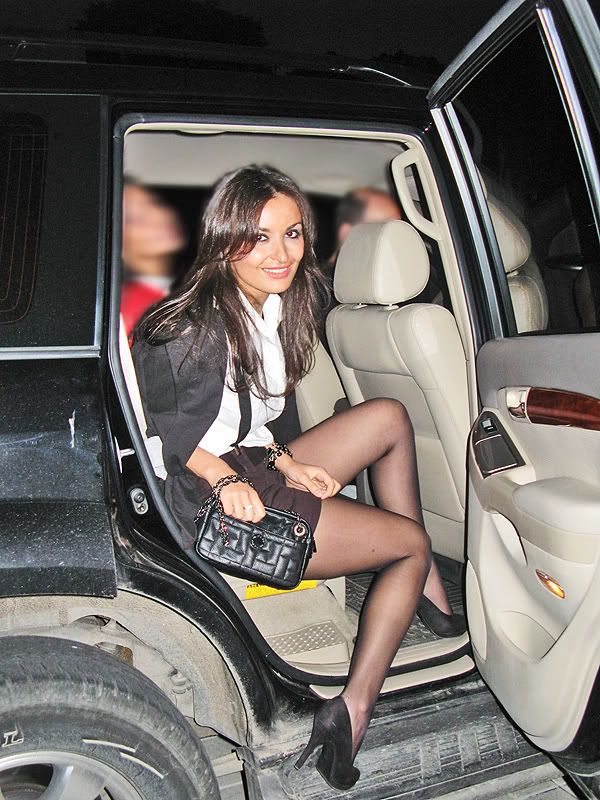 Tally Weijl black blazer, Zara black shorts, H&M white shirt, Graceland black shoes, Zara black purse, black suspenders.
Diane Kruger, Mischa Barton, Kate Hudson