One of the most popular thing about trench coats is that they can be worn throughout the year. It does not matter what is the weather outside. This style item will also work perfectly for the rainy days of autumn especially when upgrading our wardrobe to the next seasons' trends. You can draw some inspiration from the fashion shows of trendsetters to live out your style fantasies.
Плащ – это универсальная вещь, и его можно носить круглый год. И неважно, какая на улице погода. Главное то, что уже осенью 2010 года он также остаётся необходимой частью гардероба в дополнении с модными аксессуарами следующего сезона. Можно также черпать вдохновение у законодателей моды, и в дальнейшем иметь представление о собственном стиле, используя плащ в разных вариациях.
Burberry Prorsum
Christian Dior
Marc Jacobs
Max Mara
"Trench Coats That Don't Require A Burberry Budget" ))
H&M trench coat 2010 – $49.95
Delicious in Spring's new coral, or in an urban black
However the flats are also included in the spring fashion must haves ( for those who prefer comfort and relaxed outfit). The last refers to me 🙂
Балетки в том числе входят в список "must haves" ( это для тех, кто предпочитает более комфортное времяпровождение). Я, наверное, имела в виду себя)).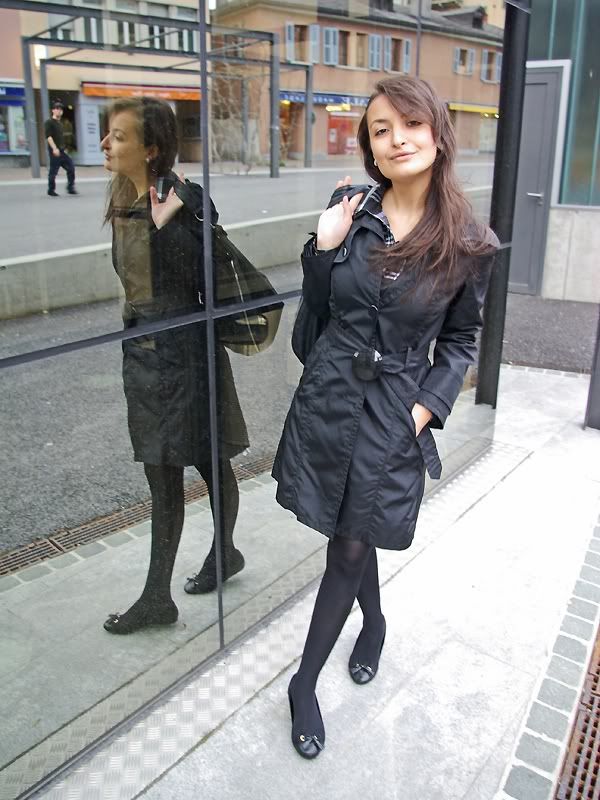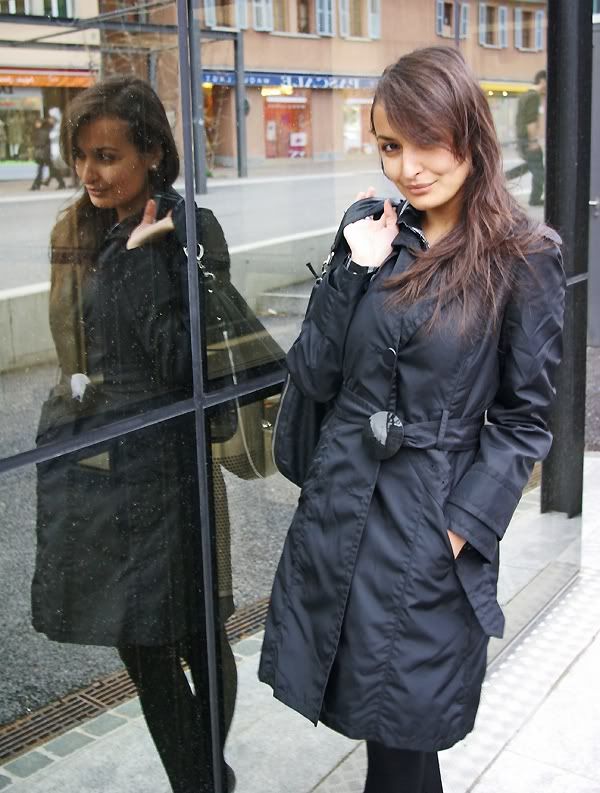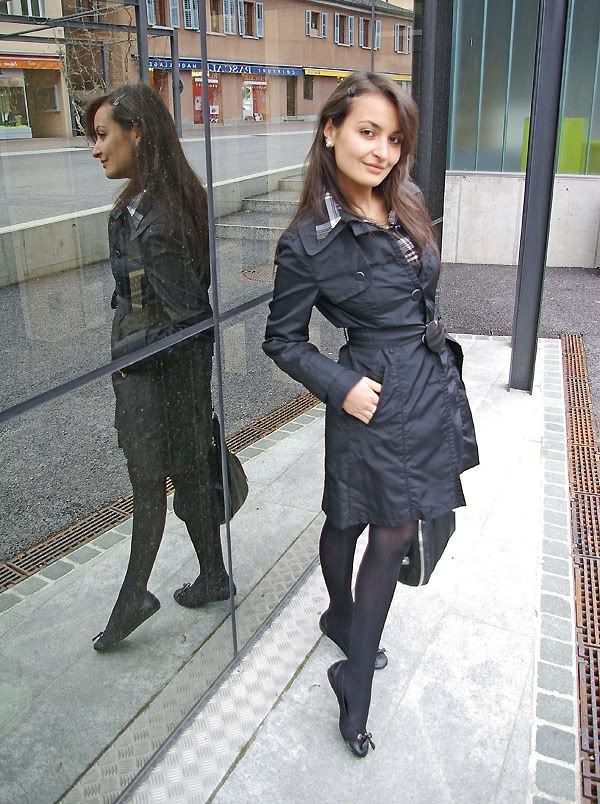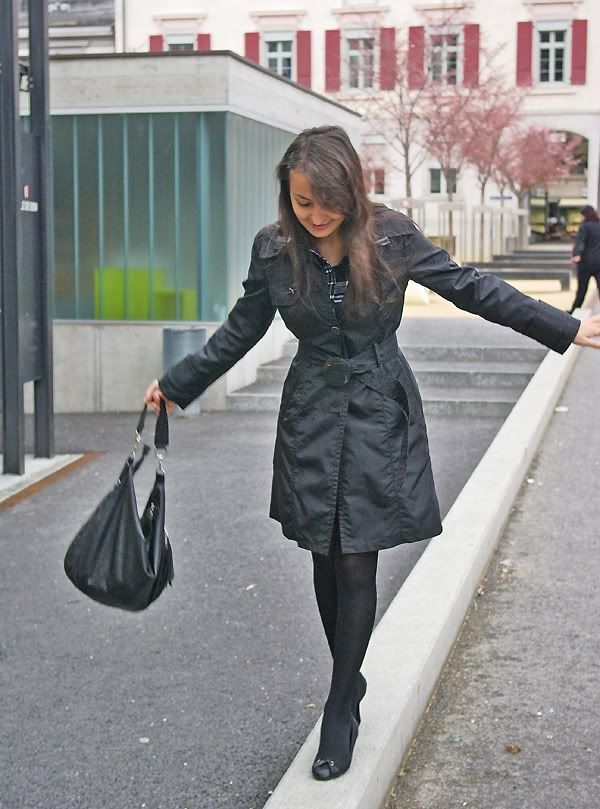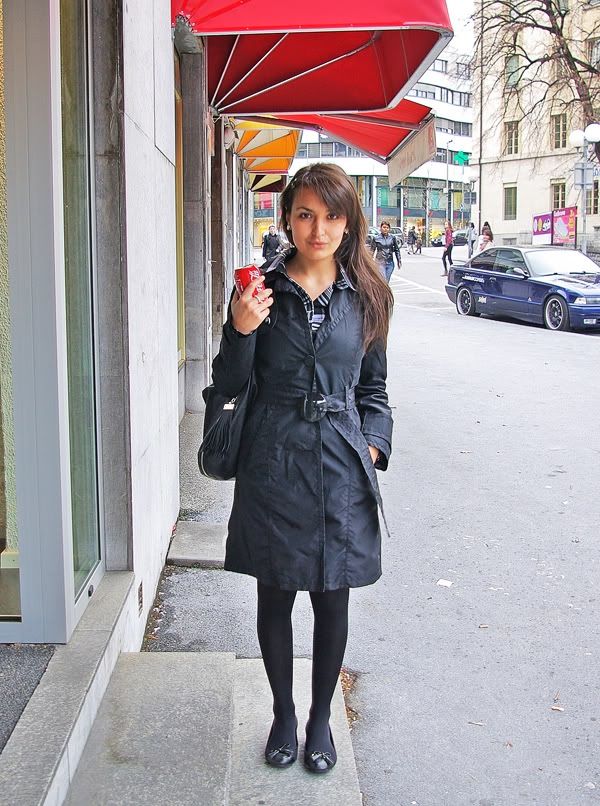 Mango black trench coat, H&M black flats