Happy Easter! Hope, u all celebrated this Holly day in peace and joy with your family and friends!
In the morning we went to Geneva to celebrate this holiday in the church. Yeah, I know , my look is a little bit casual for such an event. But I was planning to put another outfit with the skirt. Unfortunately, it was raining in the morning and I had to change my plans with the outfit. Moreover, I am ill from the Thursday and try to get well as soon as possible. That's why this look is comfortable and warm, and I like it very much 😉 Hope u too
Христос Воскрес! Поздравляю всех с Пасхой и надеюсь, все хорошо отпраздновали этот светлый праздник в кругу близких людей.
В Воскресение мы поехали в армянскую церковь в Женеве. Я уже догадываюсь, что мой "прикид" не очень то соответсвует церковной мессе, так как он слишком "кэжуал". Но в мои планы входило надеть совершенно "другое, вместе с юбкой". Ну ладно, придётся припасти его для следующей фотосессии. К сожалению, всё утро шёл дождь, и в связи с этим мне и пришлось переодеться. К тому же я приболела и с четверга не могу поправиться. Поэтому, для меня в тот день главным критерием было – что то удобное и тёплое, чтобы не простыть во второй раз. B целом мне образ понравился. И даже на фотографиях не заметно, что у меня невыносимый насморк и больное горло – уж очень хорошо симулирую здорового человека. ))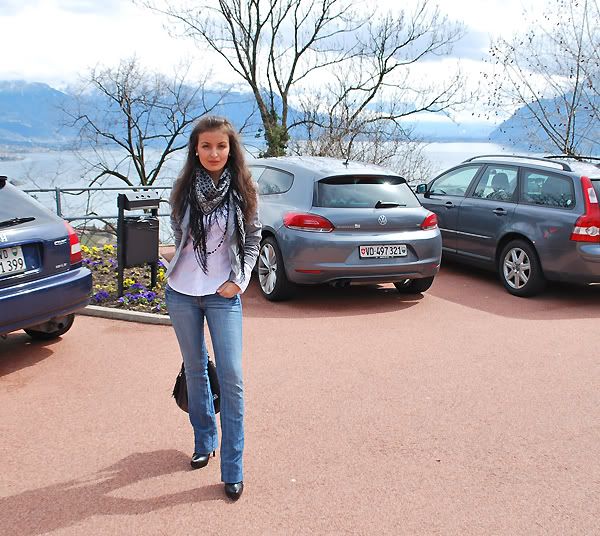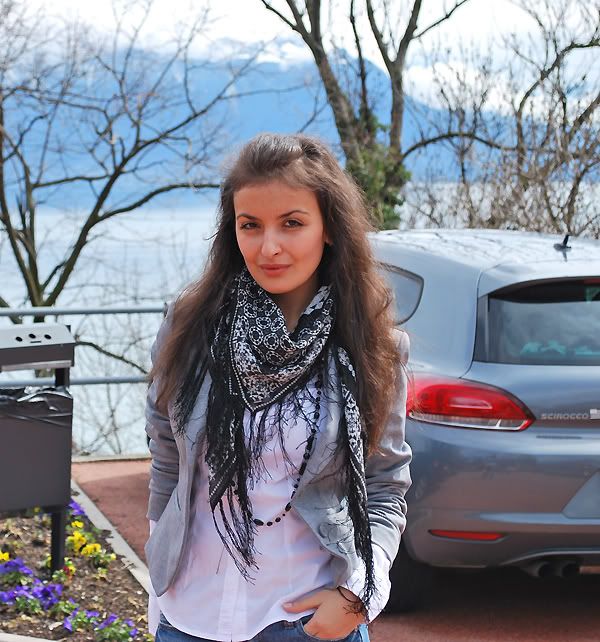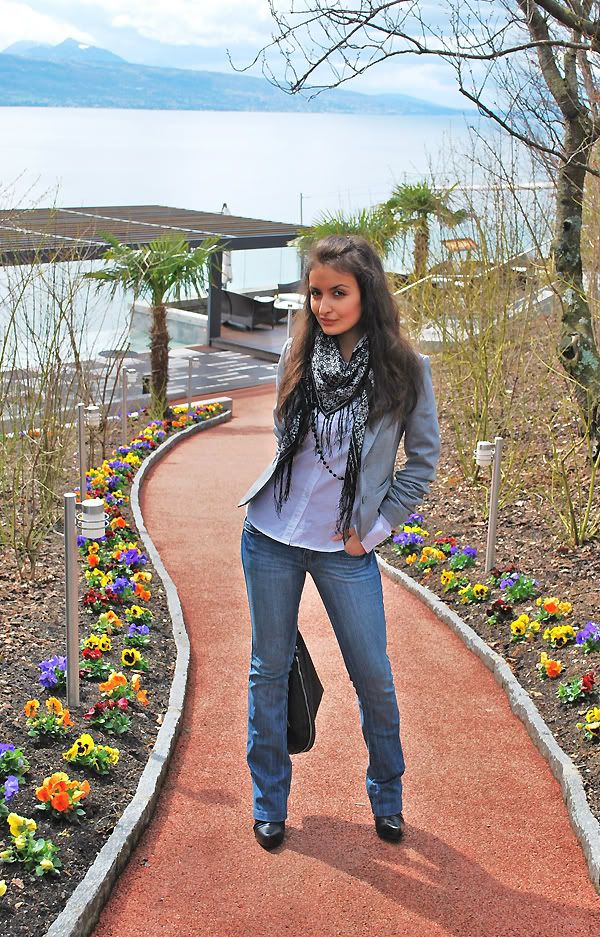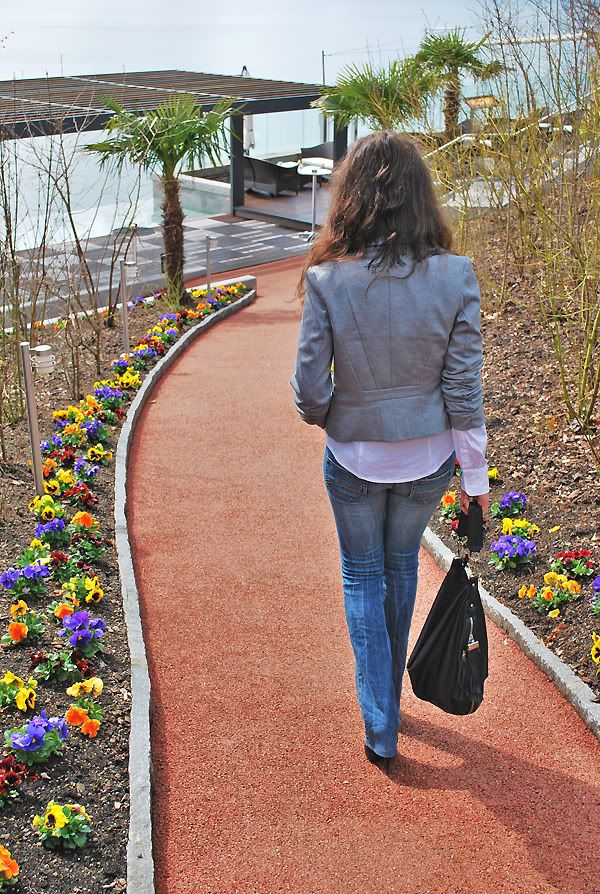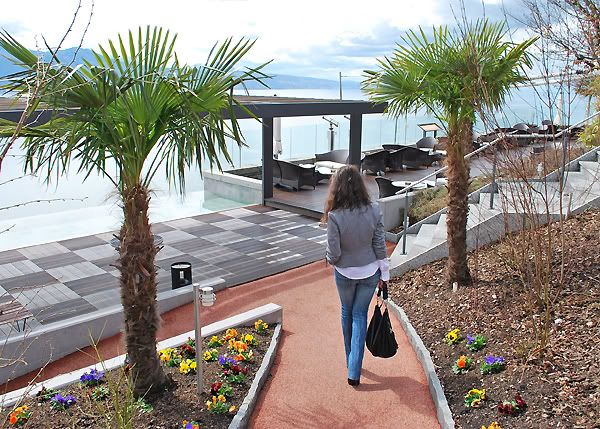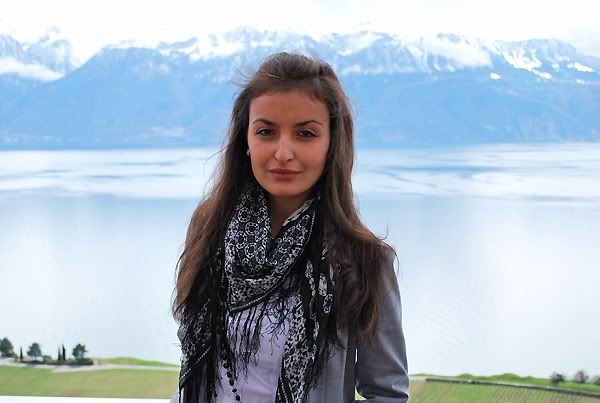 H&M blazer, H&M shirt, Talli Weijl jeans,
Aldo black shoes, H&M scarf, Monton accessories, Black leather bag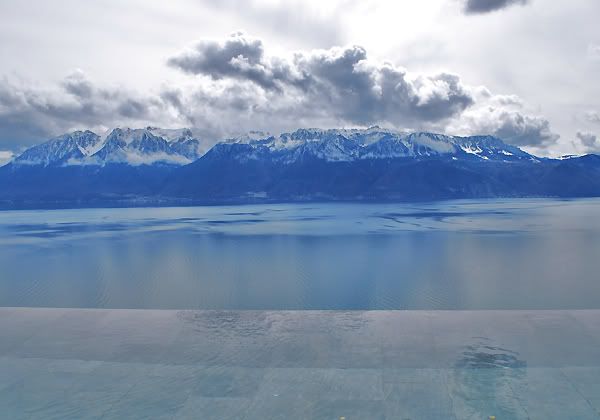 And these are my eggs that I've coloured the day before. I call them "with the marble effect". ))