Looking at these pictures

the heart fills with joy. Such a sunny weather was some time ago. I'm glad I could make these pictures in time. Cause soon, the gloomy winter collection of pictures will be uploaded. Nevertheless, the outfit is quite "earthy", consist of mainly natural tones.

The reason why I used them – is a

strong wish

to prolong that bright fall mood.
Глядя на эти фотографии, душа радуется. Такая солнечная погода была ещё совсем недавно. Я рада, что успела поймать эти моменты. Т.к. уже совсем скоро начнется серия зимних и пасмурных фотографий. Тем не менее, акцент в свое наряде я сделала на "природные" тона, своего рода натуральные оттенки. Основной причиной тому стало мое стремительное желание сохранить осенние краски, т.к. потом нас будет разделять целый год до этого красивого и насыщенного времени года.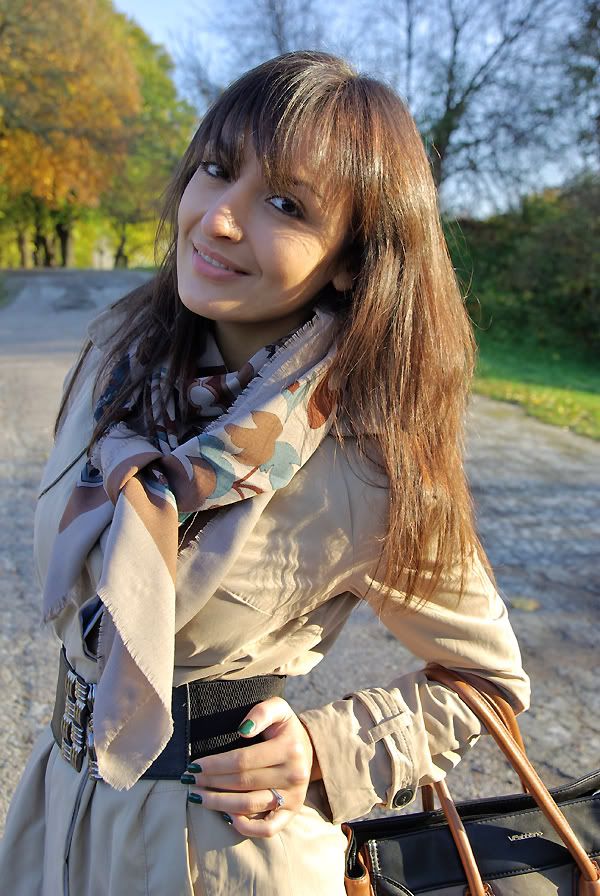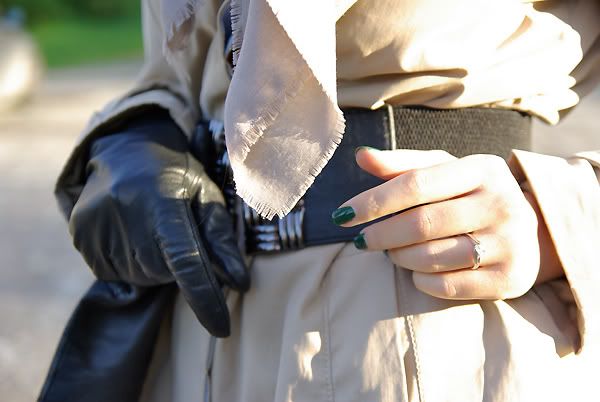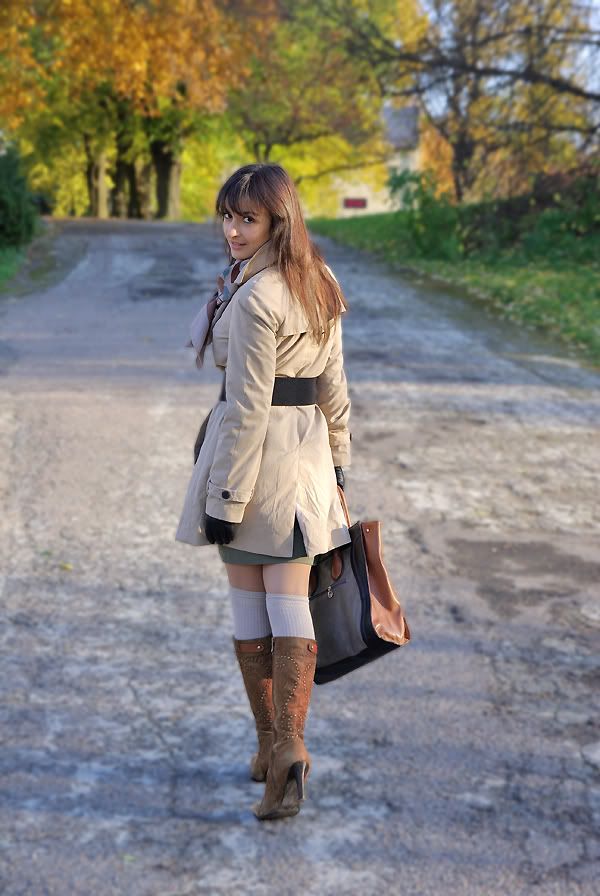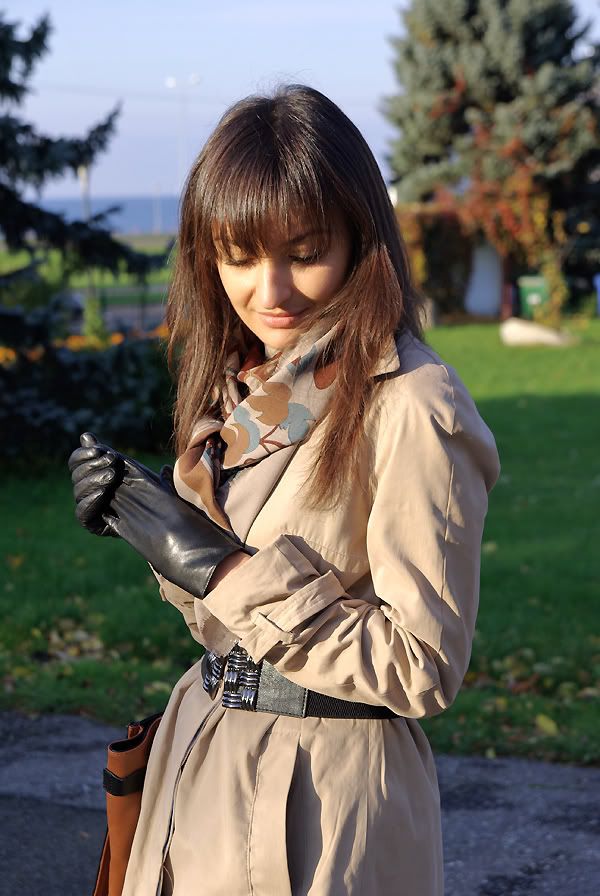 Collections f/w 2011-2012: Marc by Marc Jacobs, Mulberry, House of Holland