The paradox is that our North region hasn't got any snow yet. The strange and abnormal weather decided to linger on. That motivates me to proceed making pictures outside. But my poor fingers and nose are freezing up all the time. Happily, there are
woolen gloves and stockings that keep me safe. And I cannot neglect these creamy fawny tints that give out warmth.
Парадоксально, что в нашем Северном регионе до сих пор нет снега. Такая странная и аномальная погода решила
задержаться
у нас до конца декабря. Это не может не мотивировать меня на то, чтобы продолжать делать фотографии на улице. Единственное, чем мне приходиться жертвовать – это мои
замерзшие
конечности)). К счастью, шерстяные перчатки и чулки меня спасают от переохлаждения. И не могу оставить без внимания теплую гамму бежевых тонов, которая своей насыщенностью так и
излучает
тепло.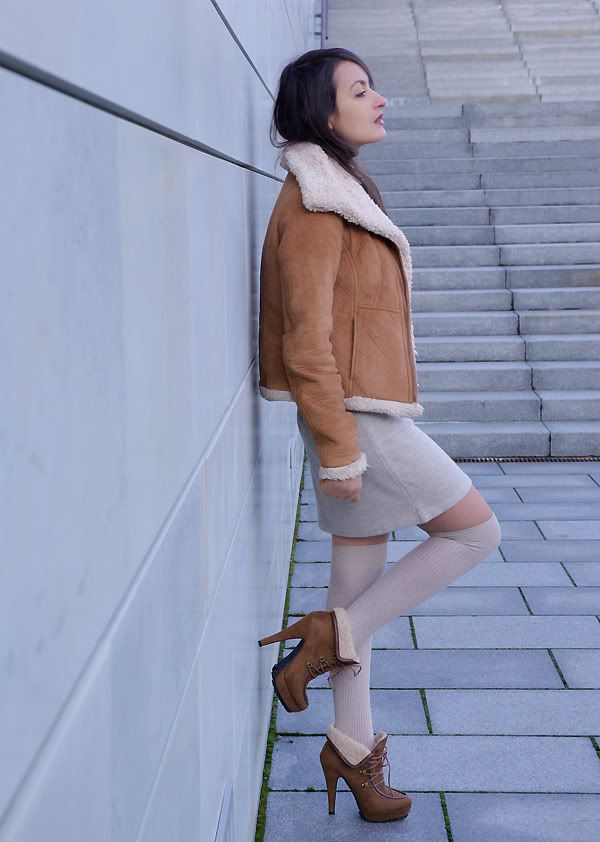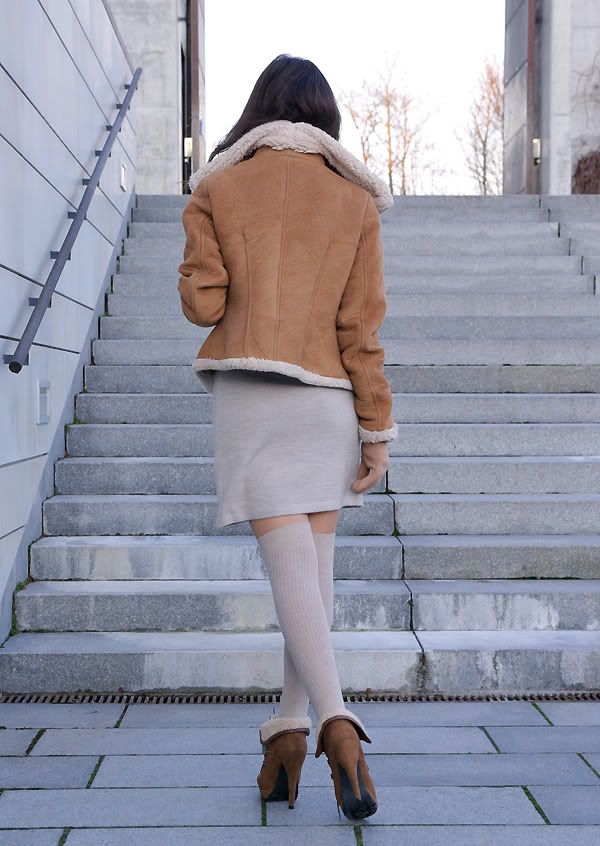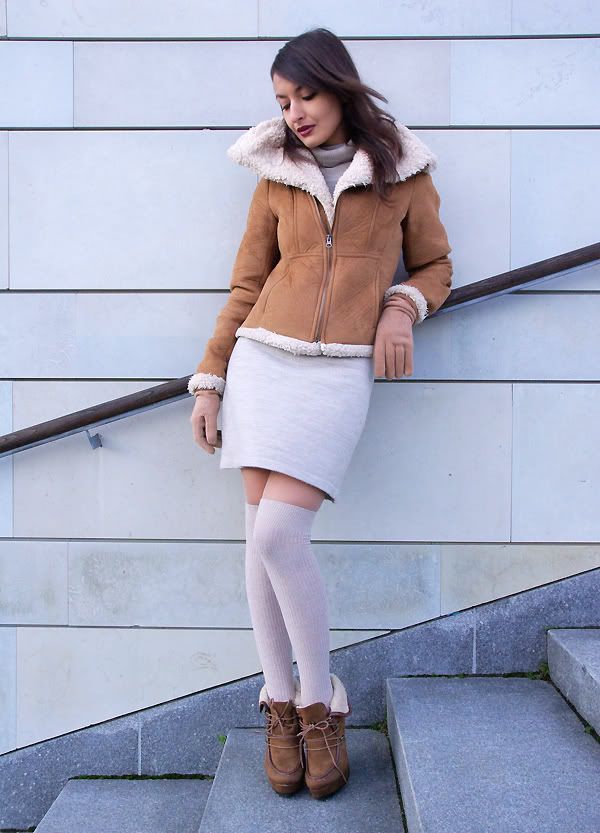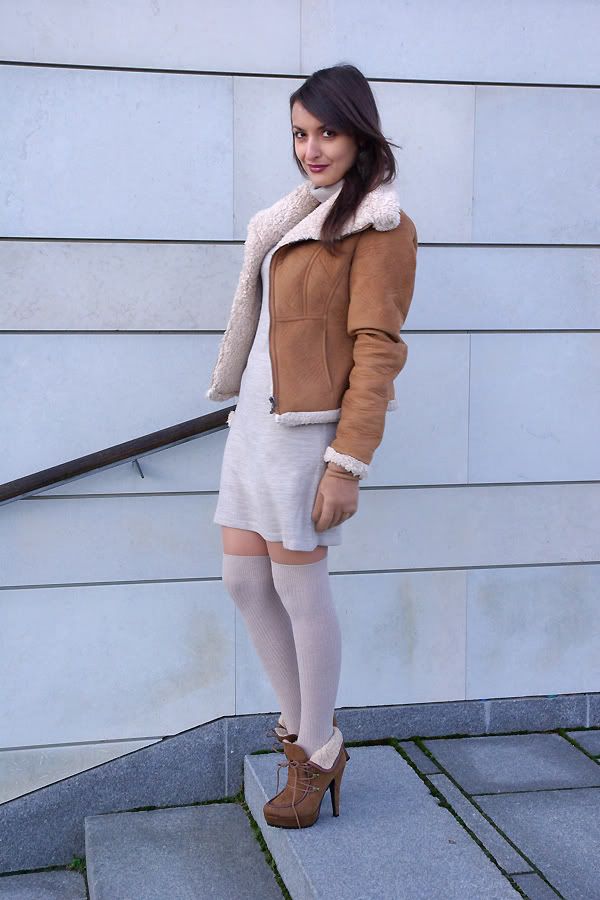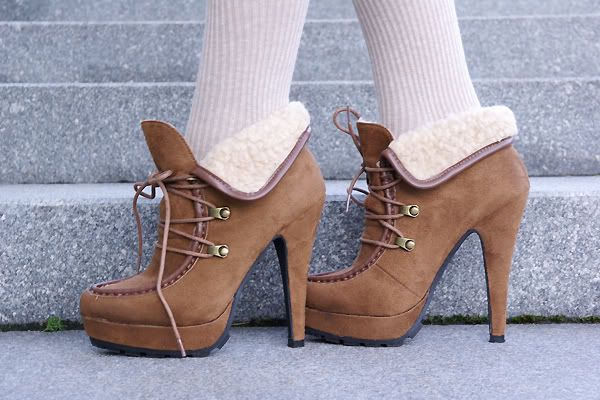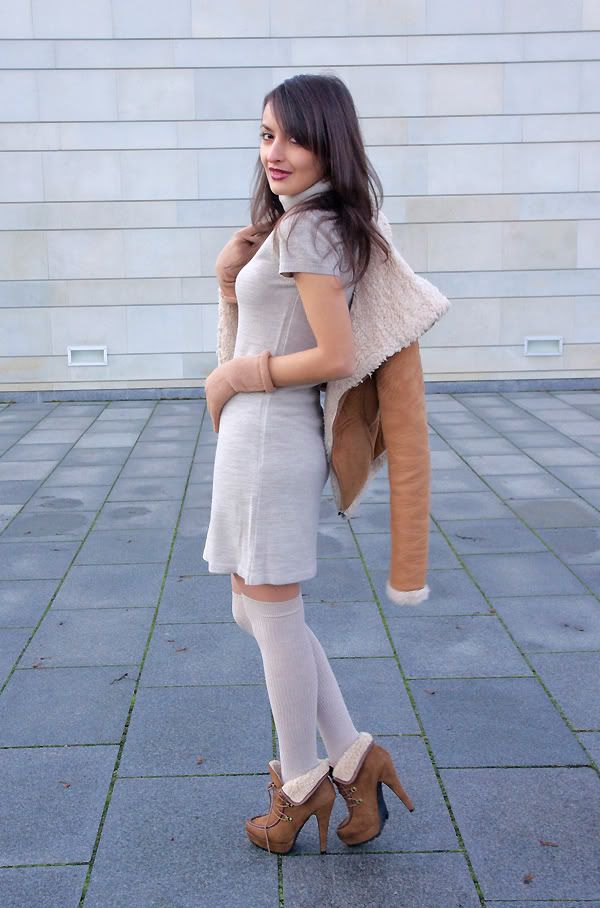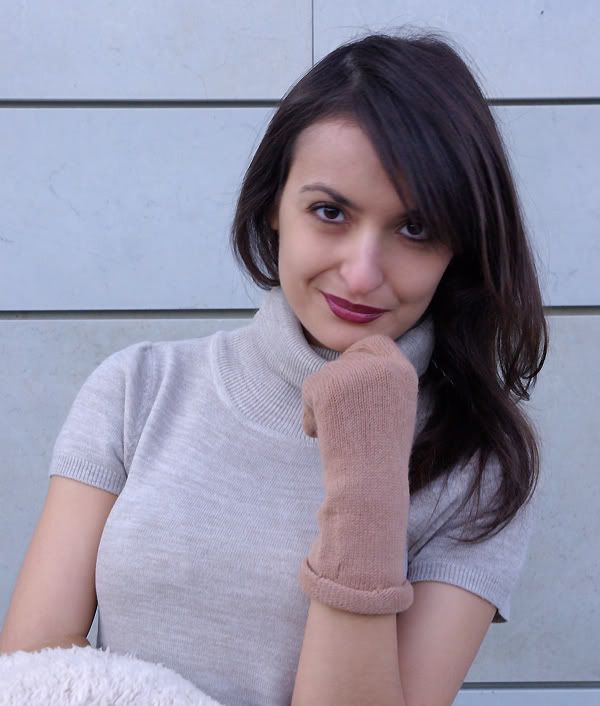 Zara jacket, Amisu dress, Tally Weijl gloves, Lindex stockings, Odeon boots
Collection f/w 2011-2012: Alice + Olivia, Betty Jackson, St. John