I never thought I would love the countryside holidays as much as I do it know. May be that´s because of the autumn and the nature which is splashed there with different colors. But it´s good to be away from the city, even sometimes. Though I always thought myself to be a town dweller from head to toe. Recently I fell in love with my new brogs, or as they call them "androgynous jazz pumps". The perfect shoe wear for all occasions. Try them on and you will definitely go searching for the second pair.
Раньше мне было сложно представить себя на отдыхе загородом. Может причина кроется в осени и в её разноцветных красках. Но сейчас мне даже нравится проводить время вдали от урбанистических просторов, даже несмотря на то, что считаю себя городским человеком "до мозга костей". Недавно приобретенные мною

броги

настолько запали мне в душу, что мысль о приобретении второй, и третей пары посещает меня все чаще. Думаю, каждый, кто попробует их, навряд ли сможет остаться равнодушным – комфорт вам обеспечен.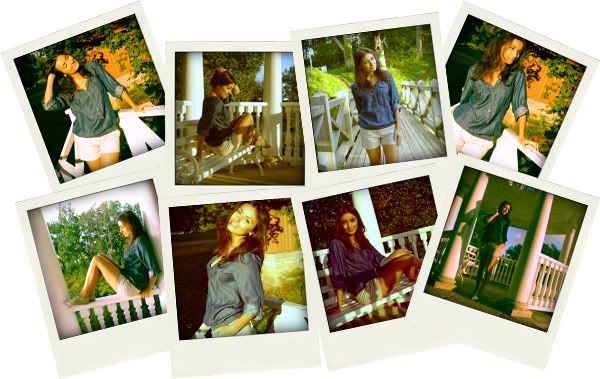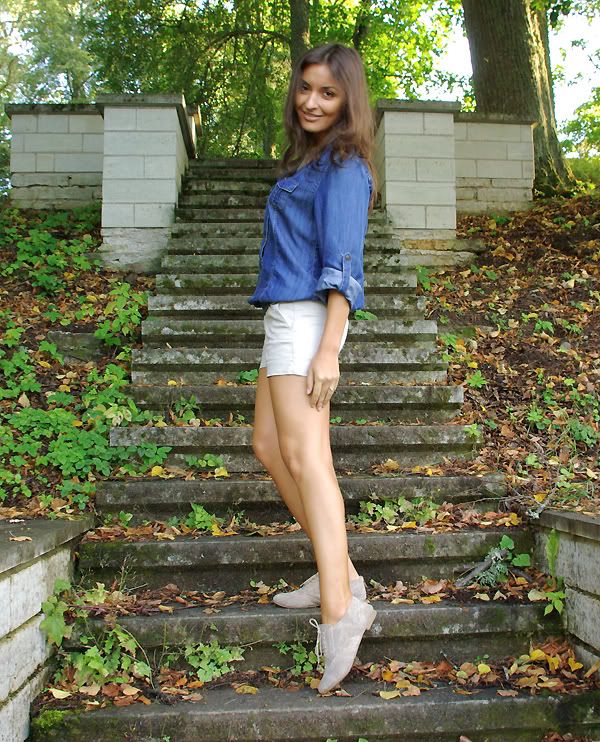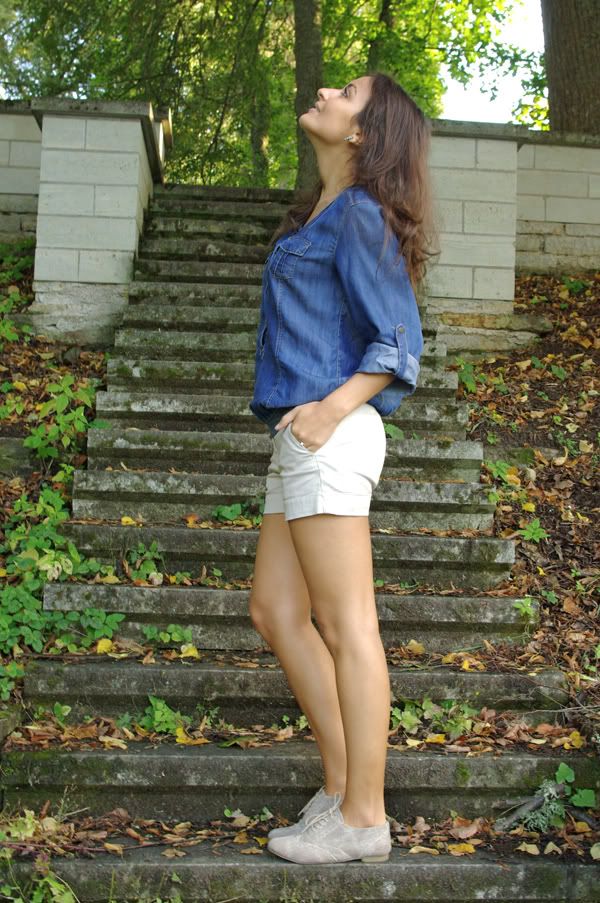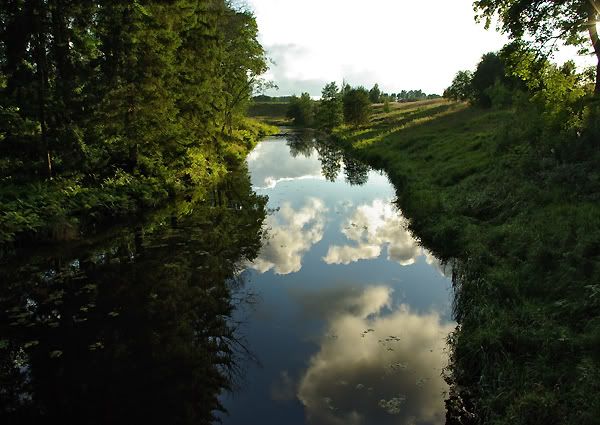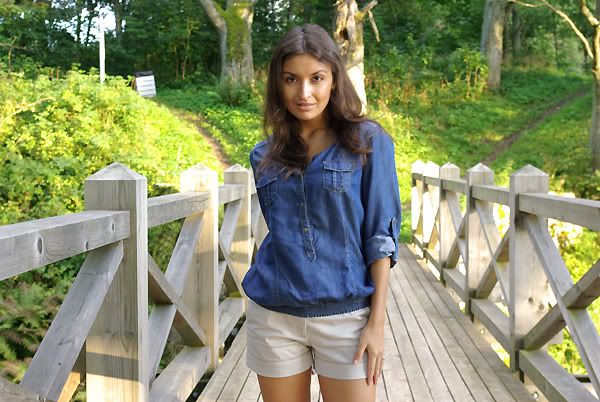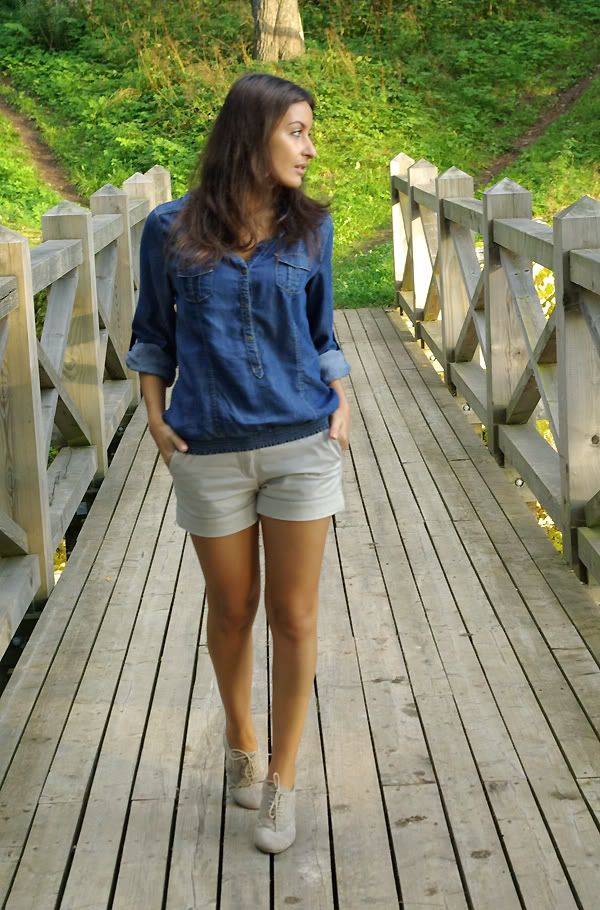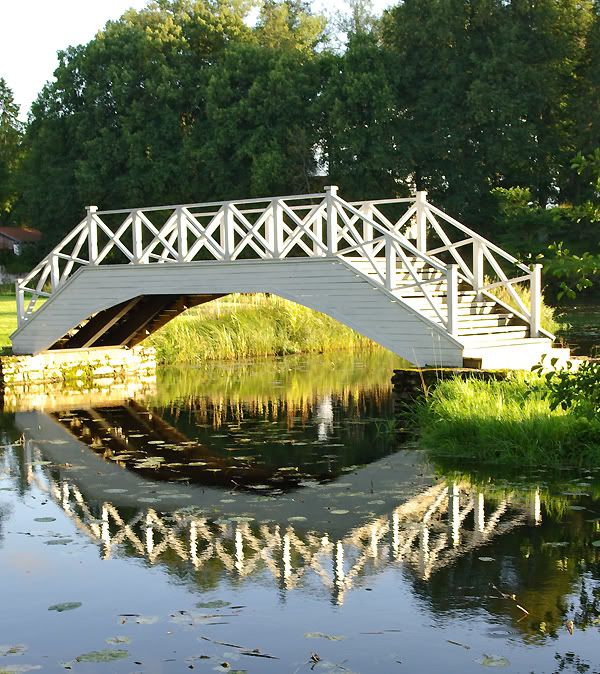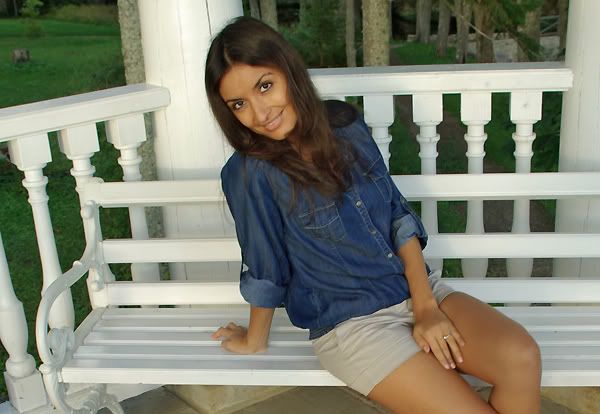 Promod denim shirt, Zara shorts, TrendExpress pumps
Collections f/w 2011-2012: Iceberg, Just Cavalli, Dsquared2