When the leather pants once were worn by biker chicks, they have become a trendy garment in any women's wardrobe. These pants are very practical to wear them in cold winters. But if you don't like wearing animal skins, there is an alternative – leather skinny leggings or pants. I suggest not to use too much leather in one look. The best way is to keep the lines simple and
avoid overdoing the trend. Pairing the look with the light blouses or cashmere sweaters would become feminine and on the other hand, edgy by adding a leather effect. The outfit can be worn during the day time and in the evening. Mine – is absolutely evening outfit. Because, combining the fur+silk+leather+red lips= will remain only for clubbing after 9 p.m. )) In next posts I'll try to make some looks in the leather skinnies for the day time.
После того, как байкерши ввели моду на кожаные брюки, они прочно закрепились в современном женском гардеробе. Тем более, эта вещь крайне практична в зимние холода. Аналогом кожаным брюкам могут стать и брюки-скинни из ненастоящей кожи. Я бы посоветовала не злоупотреблять блестящими текстурами, чтобы не выглядеть изрядно вычурно. Лучше сохранить прямые линии в сочетании со светлыми блузками или удлиненными свитерами. Это придаст образу женственность и немного остроты, благодаря эффекту кожи. Кстати, наряд подходит как и для дня, так и для вечера. Но не в моём случае. Потому что я одевалась специально для клубной вечеринки. Сочетание меха + шёлка + кожи + красной помады = останется только для выхода в свет после 21:00.))) В следующих постах постараюсь показать дневной вариант кожанных скинни.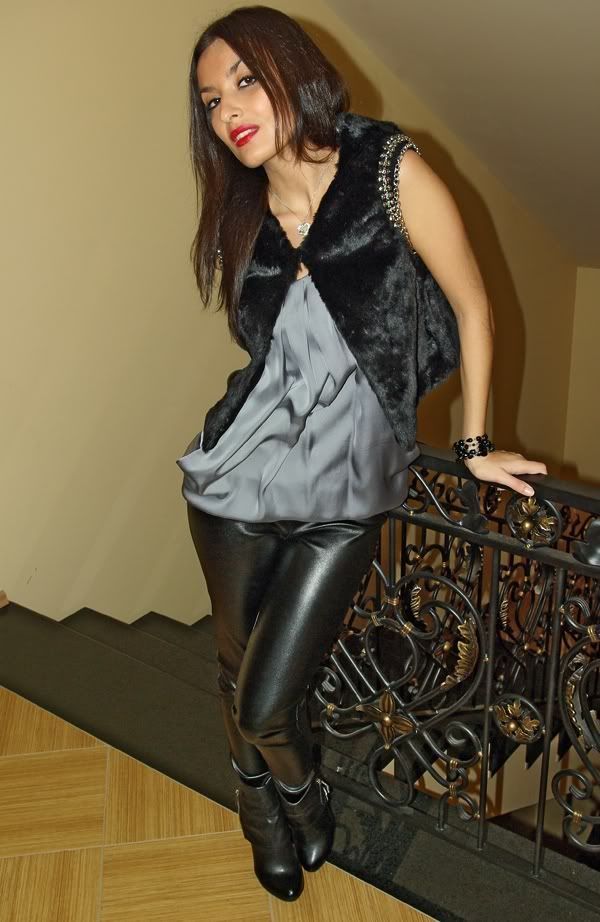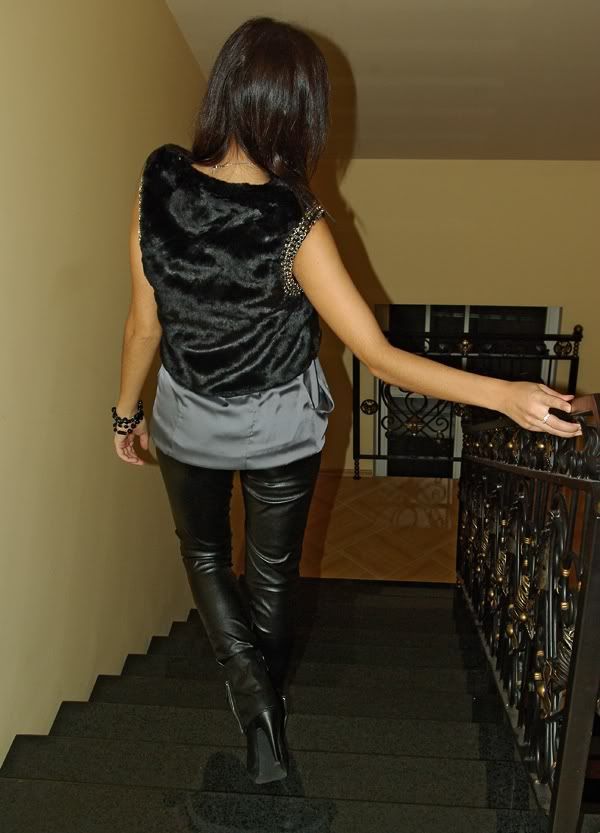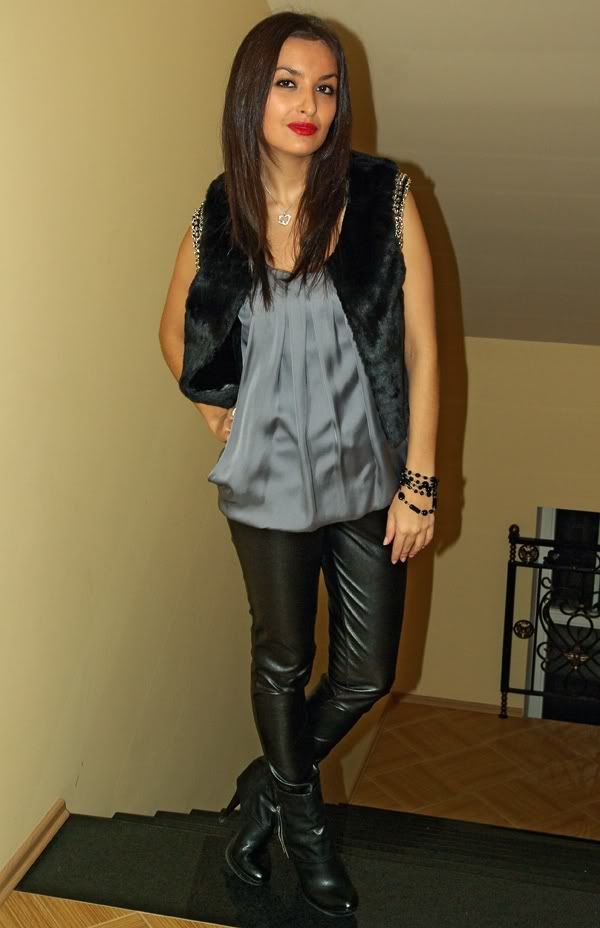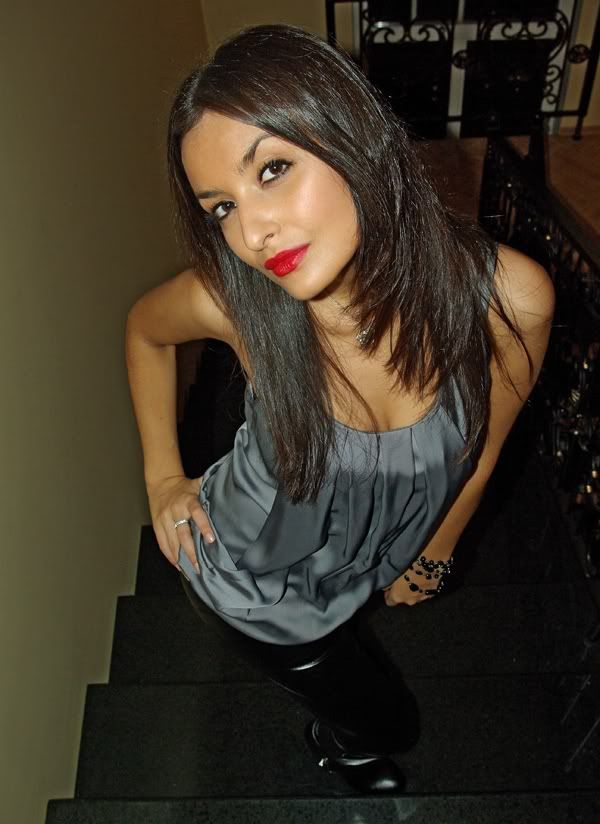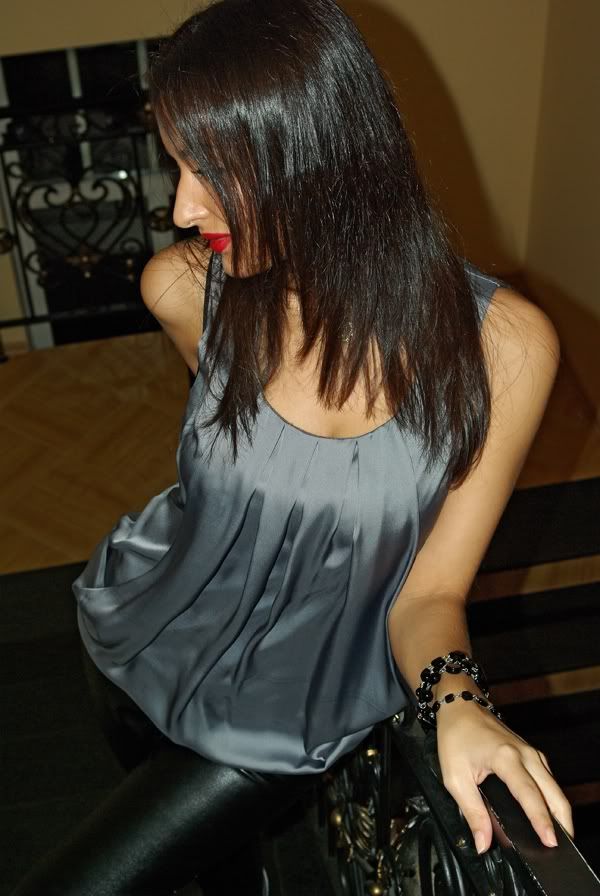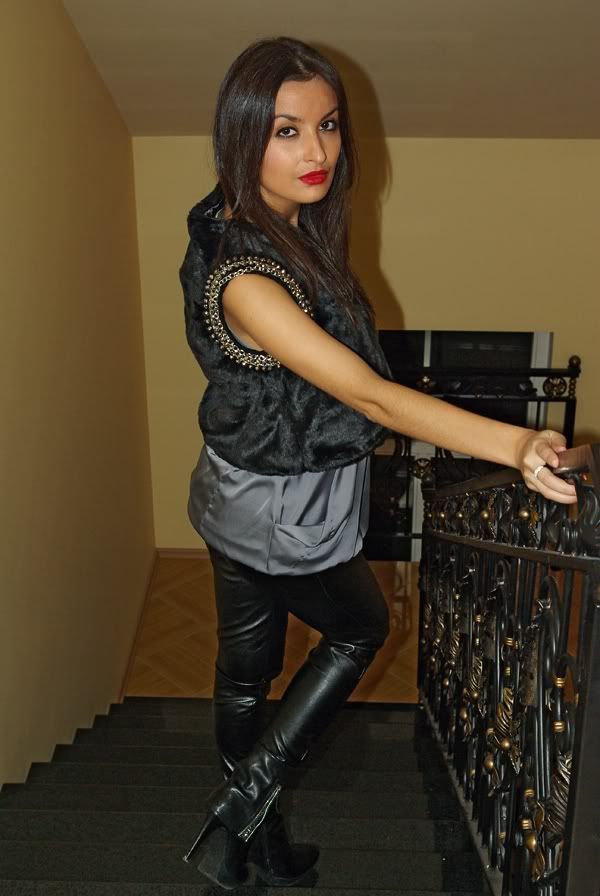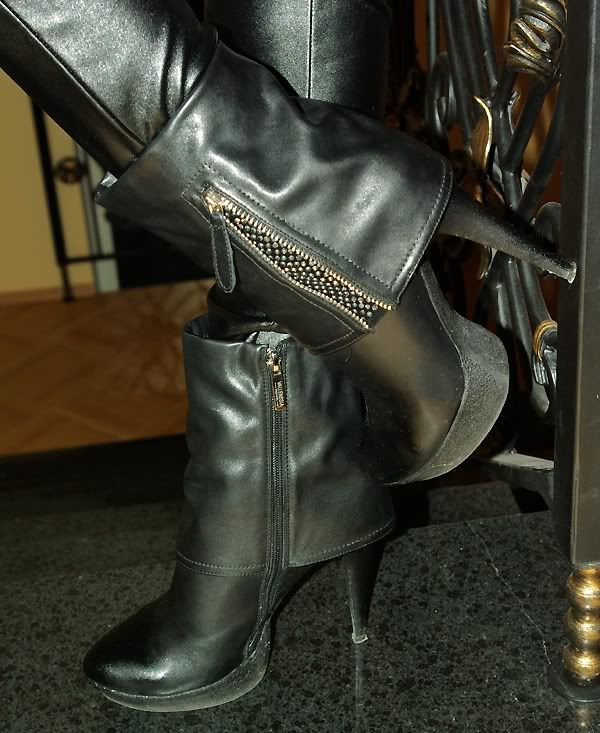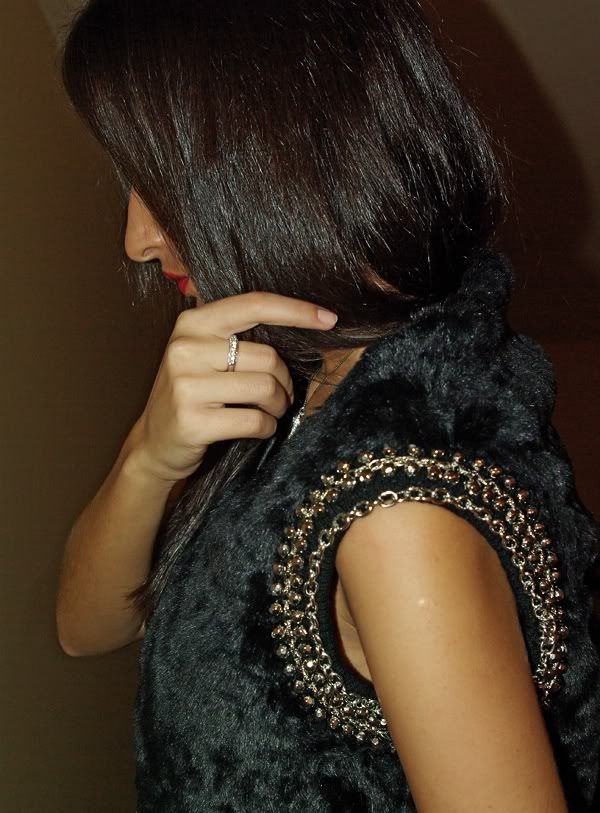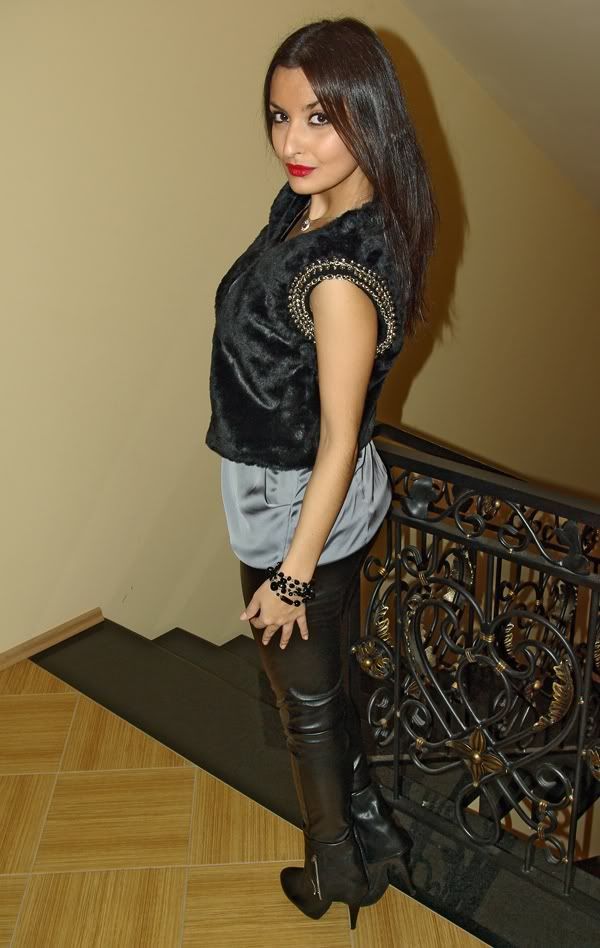 Amisu faux-fur vest, H&M top, Lindex skinnies, Vallenssia boots
Collection fall/winter 2010-2011: Dsquared2, Karl Lagerfeld, Noir