>
Due to the fact that the streets of Tallinn this morning were all covered with snow , I'm trying to find a solution to this situation. An outside photo shooting
is, of course, a madness.
So either to buy a new lenses, or to find a light indoor places.
While being frustrated, I'm posting the pictures from last fall that were made in the Swiss town of Montreux. I was impressed
with the amazing nature, the landscapes and the autumn contrasts.
In spite of my dominant gray colour, I felt myself very confident and appropriate with my outfit. Neither bright, nor boring. I have fallen in love with the landscape of the city Montreux.
В связи с тем, что на улицах Таллинна сегодня с утра ЧП (пошёл самый настоящий снег!!!), я пытаюсь найти выход их сложившейся ситуации. Снимать на улице – это, конечно, сумасшествие. Поэтому либо покупать новый объектив, либо находить хорошо освещенные места в помещении. Думаю, проще будет остановиться на последнем. ))) Пока я нахожусь в небольшом расстройстве, выкладываю на всеобщее обозрение фотографии с прошлой осени, которые были сняты в Швейцарии, в городе Монтрё. Судя по моим снимкам, можно увидеть, какая там потрясающая природа и пейзажи – одни контрасты чего стоят. Несмотря на то, что я была одета с ног до головы в хаки-серую гамму, у меня хорошо получилось слиться с окружающим фоном.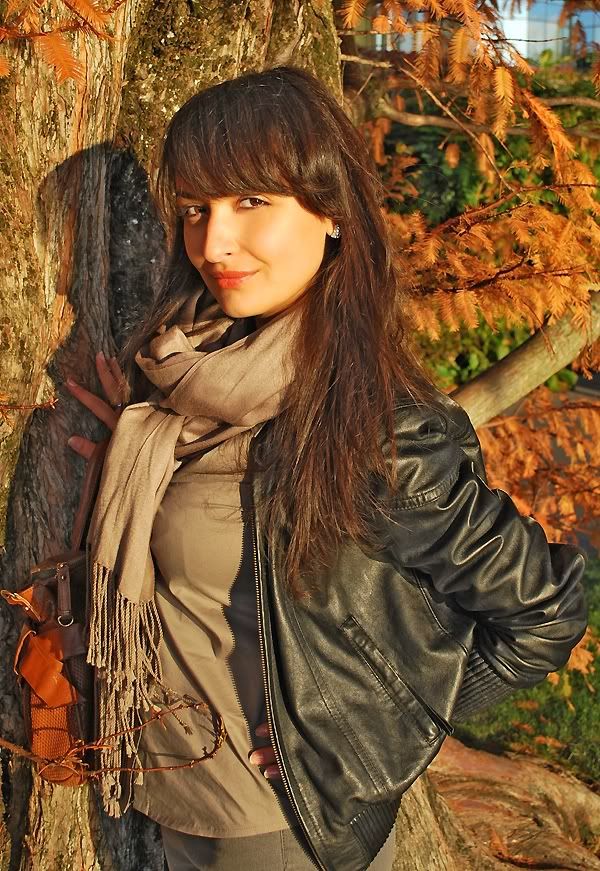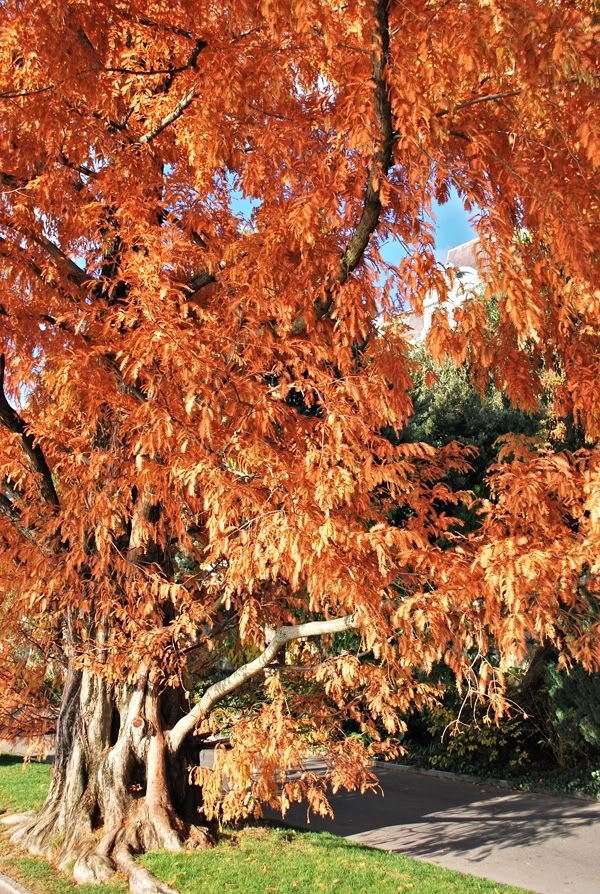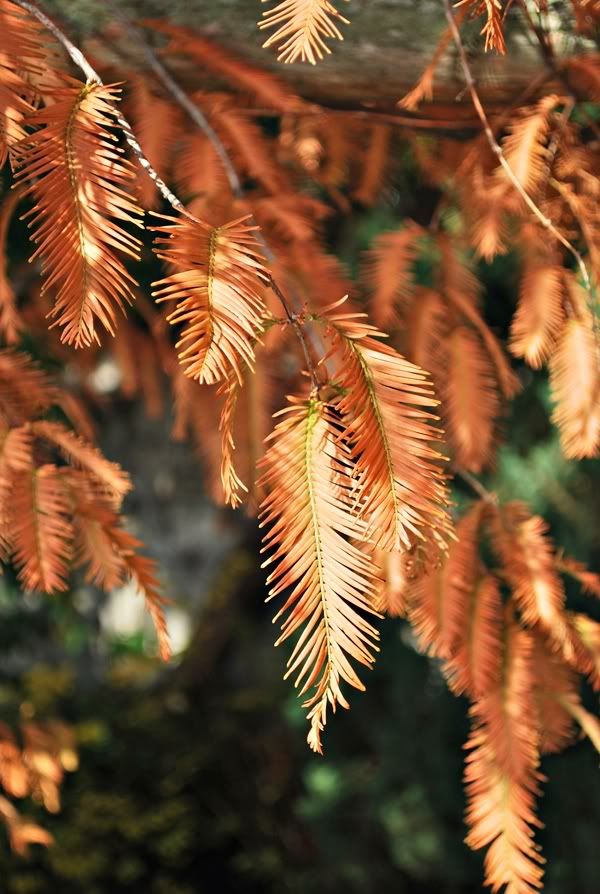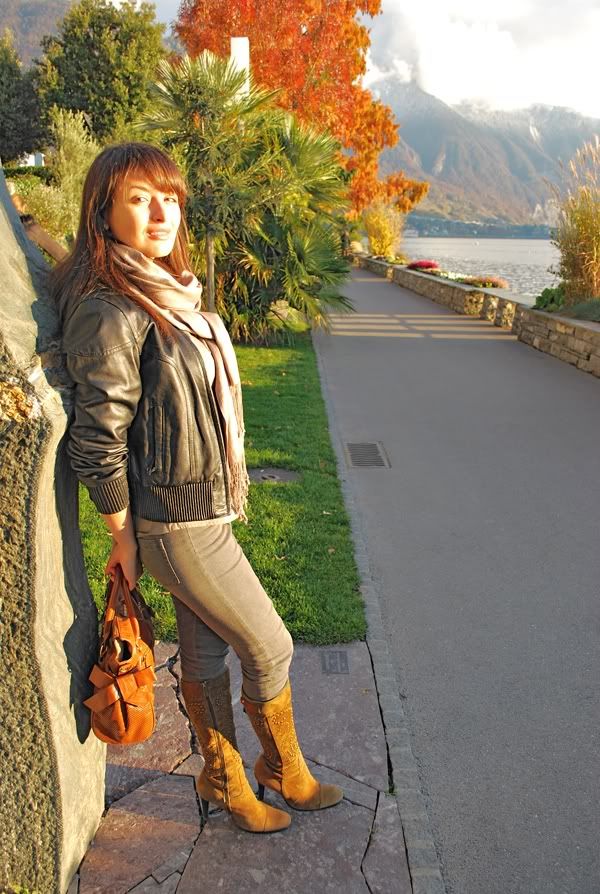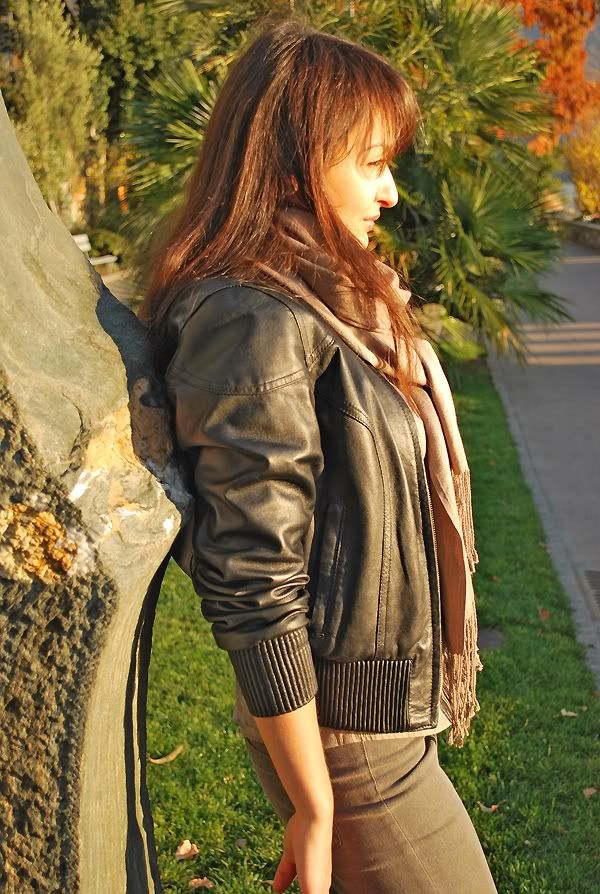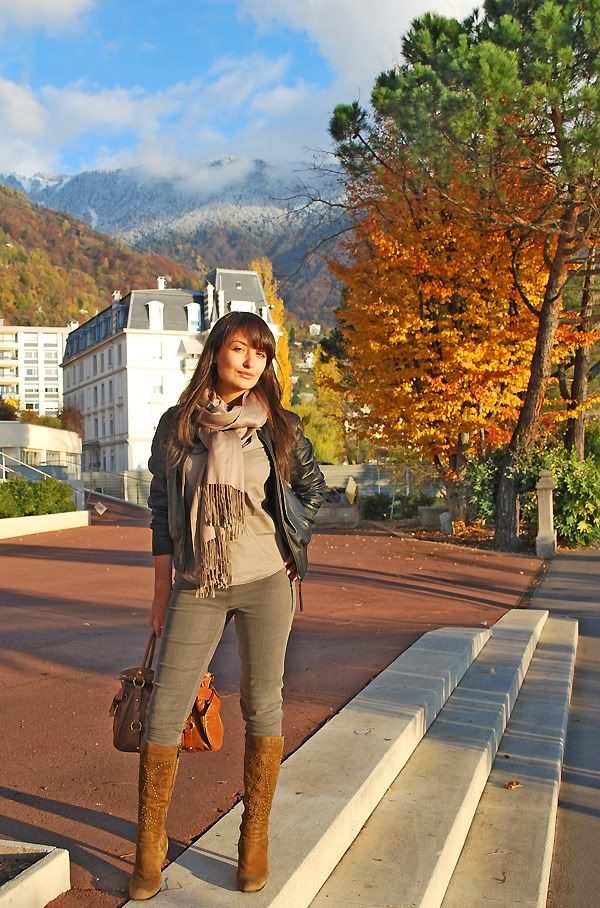 Morgan jacket, Mexx shirt, YesOrNo jeggings, Miu Miu bag, Ostrich boots, Accessories scarf