Soft neutrals and pale blush shades return as a major trend. Layer the nudes to create a romantic, feminine loo
k
. Whether I choose a drapey dress or a wear-with-everything accessory, this is a trend that works for everyone.
Since nudes are considered neutral colours, they go well when combined with other colors in an outfit. N
ude colors tend to wash out some skin tones, it is worth to mix nudes with black and darker neutral tones like brown, navy and gray. I like this nude colour, and expect to buy a lot of basic things for the next season, but in more bright tones.
Если Вы хотите выглядеть шикарно и элегантно, то бежевые элементы в гардеробе – идеальный вариант. В моде коричнево-бежевый, серыйбежевый, теплый бежевый, верблюжий и многие другие разнообразные оттенки.
Беж – нестареющая классика, цвет прекрасно сочетается со всеми основными трендами сезона. А его наслоения придадут наряду женственность и романтичность. Он также поможет создать модный и стильный образ, если дополнить его яркими элементами и смешать "ню" с черным, темным, нейтрально-коричневым, синим и серым. Мне очень нравятся эти оттенки, и на будущий сезон, постараюсь приобрести как можно больше вещей, только на пару тонов насыщенней и ярче .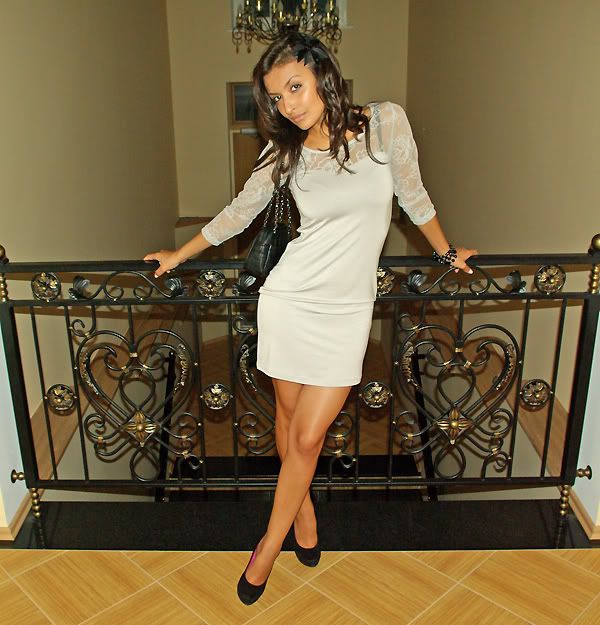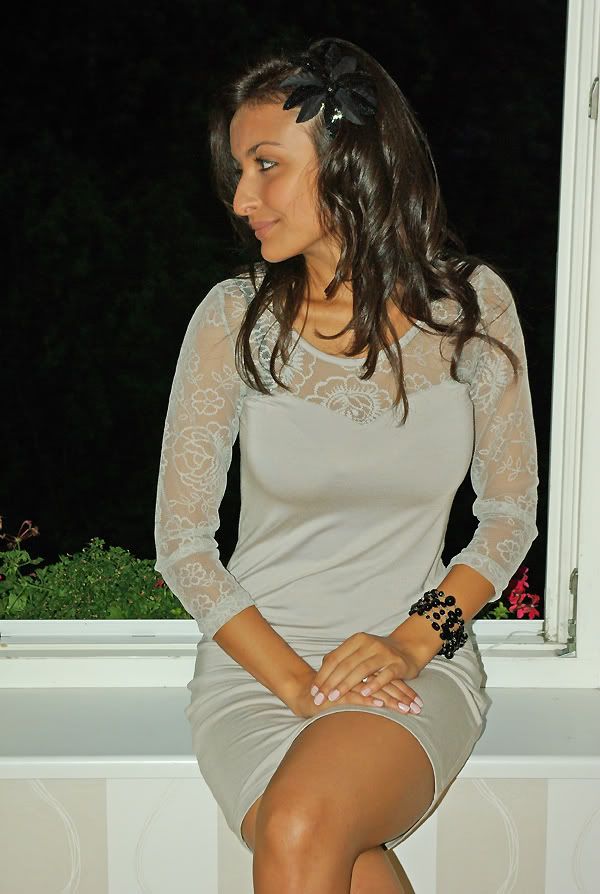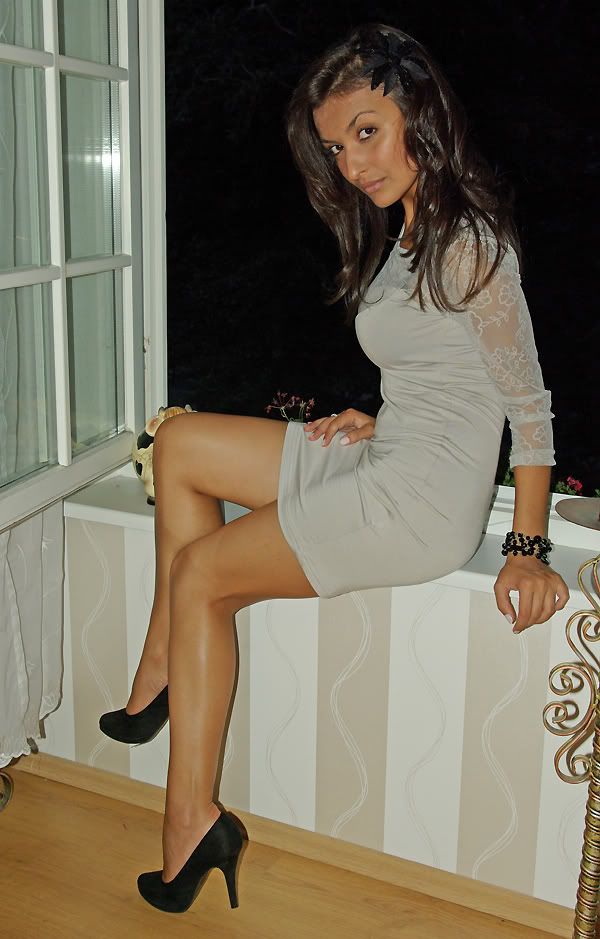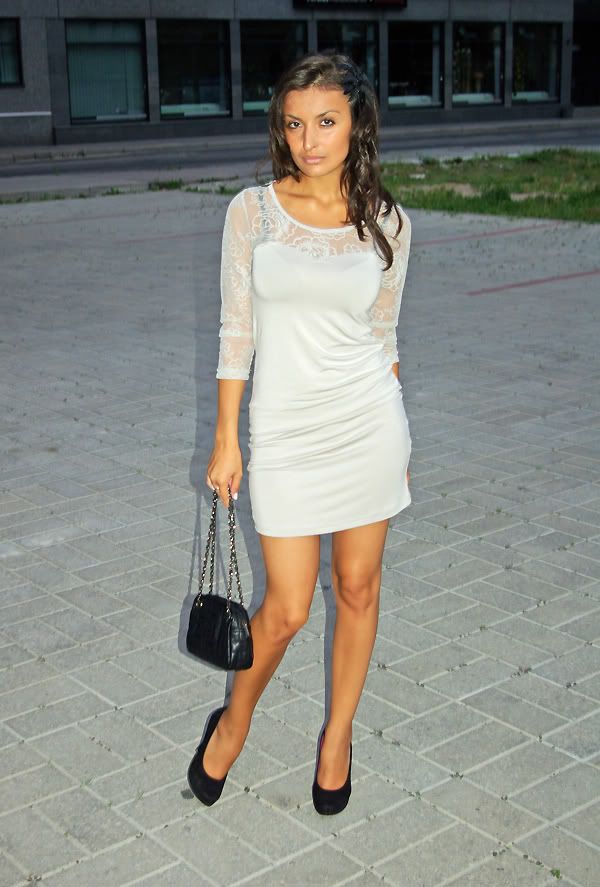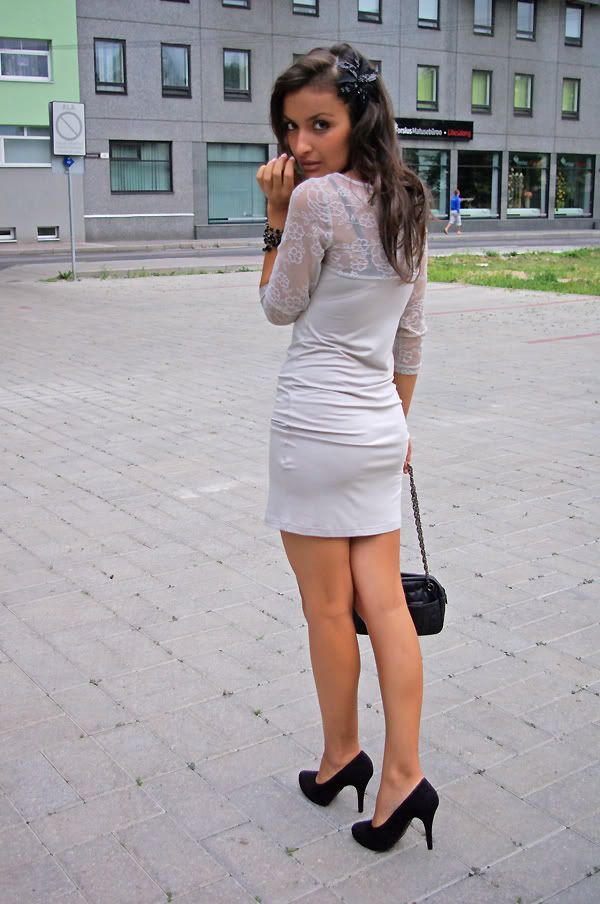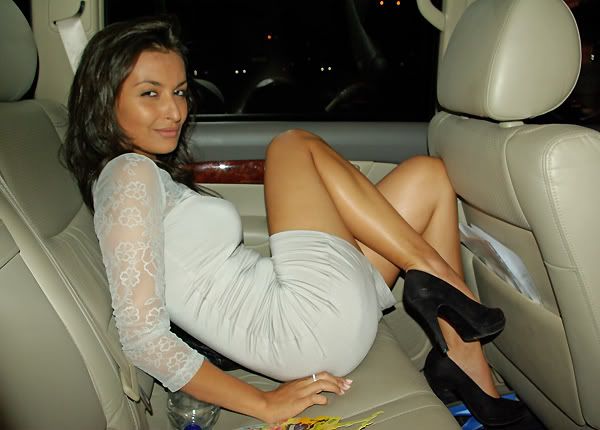 Amisu nude dress, Graceland black shoes, H&M brooch, Zara black purse
S/S Collections 2010: Fendi, Givenchy, Sportmax