Even if the weather is sunny I like to wear black. For me there is never "too much" black in any outfit if I mix it with different accessories.
Black looks sexy on any woman. Or maybe black makes any woman look and feel sexy.
The little black dress is the best choice for any event.
The idea is to pick the style and shape according to your own taste and figure. But your wardrobe should always have at least one sexy black outfit.
Я люблю носить черное даже в солнечную погоду.
Для меня не существует "слишком много" черного в каком-либо наряде, при условии если его смешивать с различными аксессуарами.
Черный выглядит сексуально на любой женщине.
Хотя вполне вероятно, что черный сам по себе заставляет женщин выглядеть и чувствовать себя сексуально.
Маленькое черное платье является "палочкой-выручалочкой" для любого события.
Идея заключается в выборе стиля и формы, котрый соответсвует собсвенному вкусу и фигуре(!!!). Так что
в гардеробе должен быть по крайней мере хоть один сексуальный черный наряд.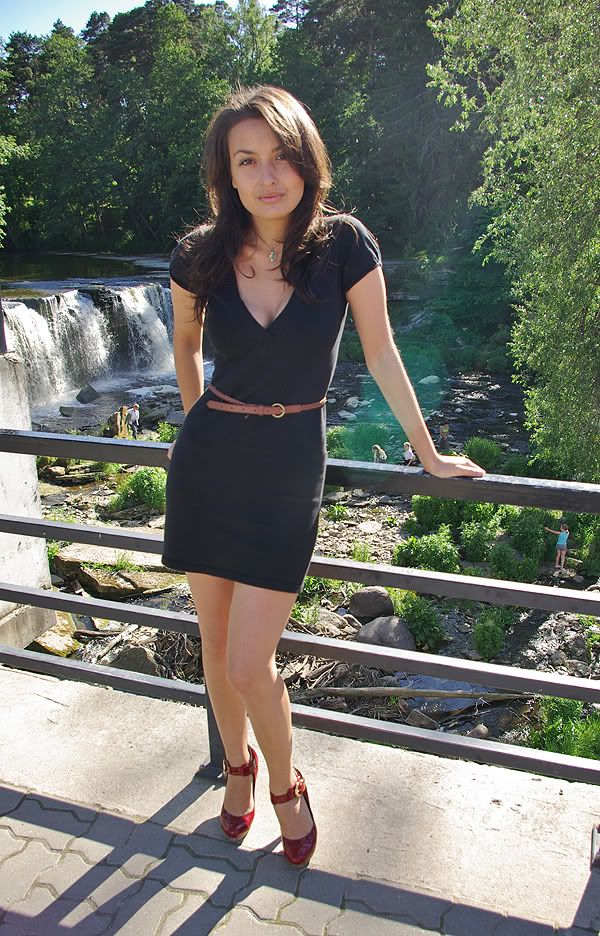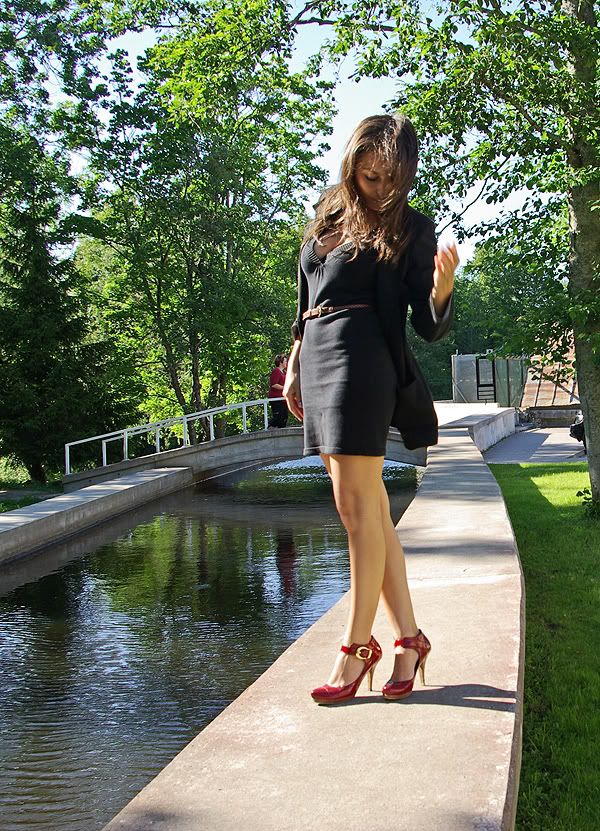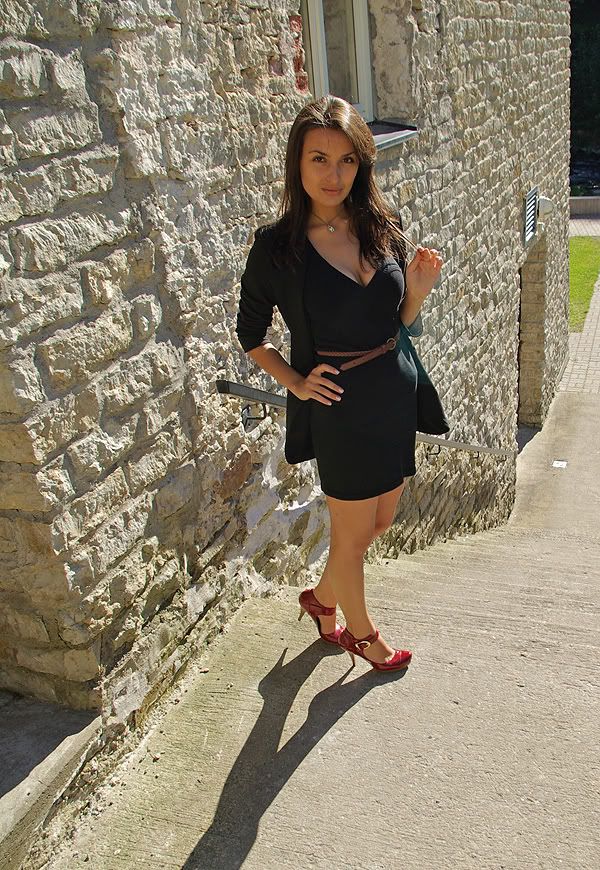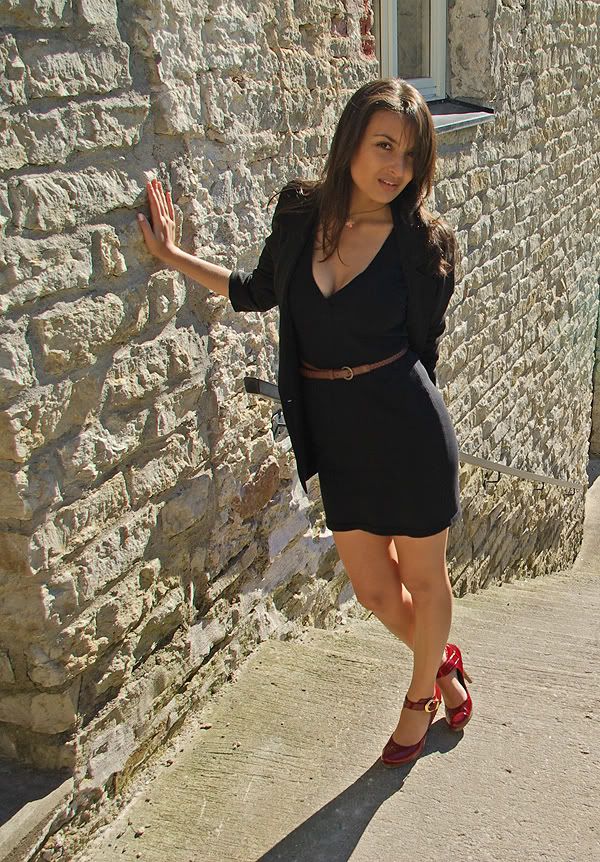 Tally Weijl black dress, Tally Weijl black blazer, red shoes, brown belt, Global Accessories bag, Swarovsky pendant